Growthoid VS AiGrow
Looking for an AiGrow Review?
If you've heard of AiGrow, you're probably well aware of its flaws and shortcomings. The good news is that you're in the right spot— we have the perfect solution for your Instagram growth needs!
Real Followers
Easy To Use
24/7 Support
How AiGrow Works
AiGrow is basically an Instagram bot that uses automation to interact with people for you on Instagram.
When you use AiGrow, you may see some initial growth at first, but ultimately your results will be less targeted, and your Instagram account will be in danger of being banned or blocked due to the strict regulations that Instagram has against bot use.
Don't put your Instagram at risk with AiGrow— Growthoid is an organic tool that will provide you with organic Instagram growth, targeted followers, and is 100% safe. Your Instagram account won't get banned or blocked.
Growthoid is the best Instagram growth service on the market.
Growthoid's most significant advantage over AiGrow?
With Growthoid, you'll get real, targeted followers that are actually geared toward your audience. This isn't the case with AiGrow; you'll just get some random or fake followers that can actually damage your reputation on Instagram.
Growthoid's most significant advantage over AiGrow?
With Growthoid, you'll get real, targeted followers that are actually geared toward your audience. This isn't the case with AiGrow; you'll just get some random or fake followers that can actually damage your reputation on Instagram.
Why AiGrow doesn't work
AiGrow is based around unpredictable activity that won't be able to guarantee you real and targeted Instagram followers. You're likely to see ghost followers, fakes, bots, and you could even get an action block or a permanent ban on Instagram.
Limited and unreliable growth 

Unsafe with high risks of action blocks and permanent bans

Old and ineffective growth tools 

Irrelevant and low-quality followers  

Few targeting options
Why Growthoid is Superior
Growthoid gets you real followers quickly through organic interaction and advanced targeting methods. 
Because Growthoid has highly advanced technology that works just like a human, you will get results that you couldn't hope to see with AiGrow. 
Consistent and continuous results 

100% safe 

Compliant with Instagram 

Advanced technology and platform 

Authentic and relevant followers that will boost engagement and meet your targeting instructions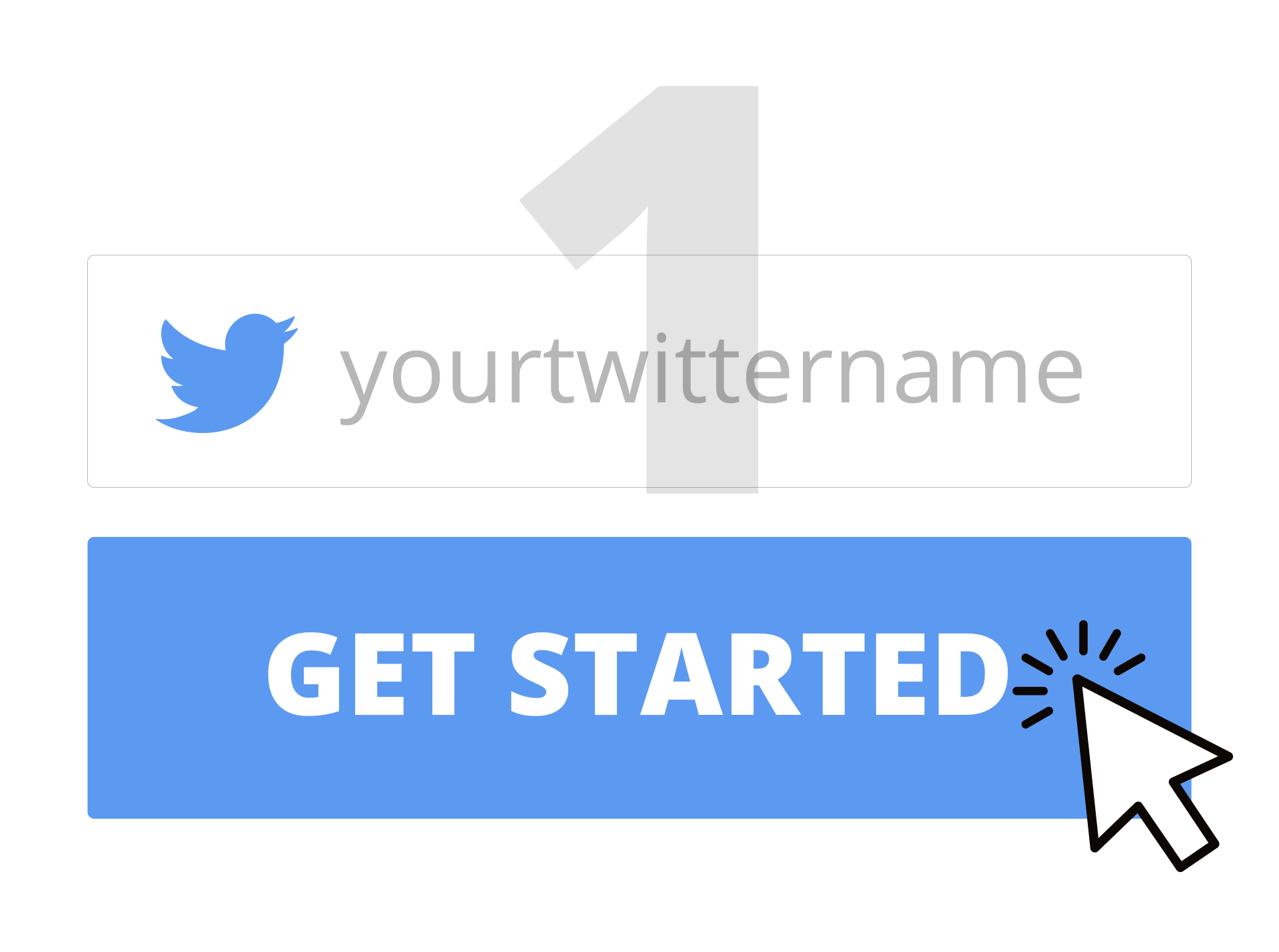 Why Thousands of People Choose Growthoid?
We pride ourselves on providing safe and organic Instagram growth, which is usually enough to convince people of the reliability of our services. We also gain you followers that are targeted perfectly, and there is no spam involved. 
Growthoid also offers you a dashboard that is user-friendly and clean, a straightforward setup process, and services so simple that even a beginner can use them with no issue. 
Put your Instagram growth on autopilot and reclaim your time. Here's why people love Growthoid over AiGrow: 
An average of 834 real and engaged Instagram followers

Responsive support and dedicated growth manager 

No VPS, VPN, or desktop required for setup 

Growth is safe and guaranteed 
Growthoid
Our customer base of 9,000+ users get 834 new followers a month on average.
Authentic and valuable results 

Fast and easy to set up 

Advanced targeting 

Most sophisticated Instagram growth tools 

Responsive support

Dedicated growth manager

Filtering features and smart targets 

Growth on autopilot
Aigrow Review
A test round with 10 of our profiles yielded an average of only 76 followers per month.
double the price, lower value
No smart filtering

Extremely expensive plans for growth 

Confusing setup and plan options 

Completely automated service

Irrelevant, inactive followers

Safety risk 

Not efficient 
Need more info on your best, customized growth plan? Get in touch with our growth team to get all the details and start your Insta success journey today.
Getting Started is easy
Signing up for Growthoid is a breeze. It takes literally minutes to set everything up. Here's a quick overview of how Growthoid works:
Connect your account
Pick your growth plan and add your Instagram account.
Setup targeting
Add similar accounts, Instagram hashtags, and locations you want to target and set targeting parameters.
Real, scalable growth
All you have to do now is kick back, relax, and watch your account grow on autopilot.
Frequently Asked Questions
I already use another Instagram service, can I still use Growthoid?
It truly depends on what type of service you are implementing alongside Growthoid. In general, we recommend that you don't opt for the use of other promotional services in combination with Growthoid. If you do, please alert the team, or do so at your own risk— unfortunately, we can't promise how compatible Growthoid is with other tools for growth.
Why Growthoid?
Our favorite question! Growthoid is a service that has been built from the ground up by Instagram growth experts that know all about the algorithm and how to reach the right users with targeting instructions. We've provided over 9,000 clients with incredible Instagram growth for years now, and we hope you'll be the next. In comparison with other services in Instagram growth, we work faster, bring in better-quality results, and use 100% organic methods to get you in contact with your target audience. You'll gain much more than followers and engagements with Growthoid— you'll strengthen your reputation, build a loyal community, and grow your business via Instagram. Growthoid delivers the results that will help you solidify your Instagram presence and continue seeing results in the long term.
Will the followers stay if I cancel?
Yes, your followers will stay even if you cancel Growthoid. Our service works to promote your profile to gain followers organically. All followers you've gained through Growthoid will remain followers unless they themselves decide to unfollow you.
How do you grow profiles?
Growthoid doesn't mess around with shady or spammy methods. We use organic interactions strategies that will help you to reach the right users. After you complete your targeting preferences, our system will connect with users that fit the profile. This connects you to new Instagram users daily, building you a following of relevant and real Instagram users.