Growthoid VS Ampfluence
Looking for an Ampfluence Review?
You've likely heard about the downsides of Ampfluence and that they don't provide the service that they claim to. Looking for a better option? Go no further— we've got the best solution to help!
Real Followers
Easy To Use
24/7 Support
How Ampfluence Works
According to Ampfluence reviews, Ampfluence is ultimately an Instagram bot that is disguised as human-powered. There are tons of reviews online debunking this and sharing the negative results that customers have got as a result of the false claims of Ampfluence.
You may see a small amount of growth trickle in at first, but you'll see nothing that's real or relevant, and you'll likely lose everything they provide. And have you seen their prices? Absolutely astronomical.
This is where Growthoid can help — a completely safe and effective Instagram growth tool, you'll see real results from day one, at a fair price.
Growthoid's most significant advantage over Ampfluence?
When you think about Growthoid vs Ampfluence, you'll immediately notice the difference in quality. Growthoid offers real and authentic growth methods with top-of-the-line technology while Ampfluence claims to offer a fully-managed growth service when really they're just bots. 
With Ampfluence, you won't see predictable or reliable results, and you may even be banned from Instagram or have your reputation harmed. 
Why Growthoid is Superior
You'll see that Growthoid implements organic growth strategies to get you more real Instagram followers fast. Instead of using fake bots like Ampfluence, Growthoid has developed a trademark AI technology that will completely resemble human activity, gaining you safe and optimal results. 
New and optimized technology 

Authentic and targeted followers that are relevant

Engagement boosts from real followers

Compliant with the terms of use of Instagram 

100% safe and guaranteed 

Growthoid has great reviews
Why Ampfluence doesn't work
Ampfluence, first and foremost, lies to their customers about having real services when they are, in fact, bots that don't work. Ampfluence has always been a bot service, but rebranded their service when they realized that Instagram was cracking down on bot use. 
So, not only are they using false advertising, but they're still using the dated bot services that don't deliver results. You'll get fake followers, ghost followers, bot followers — and that's if you get anything at all. 
These results can lead to a ban on Instagram or restricted actions. 
Outdated bot service

Growth that is hard to predict 

Irrelevant or fake followers

Bot service that can get your Instagram banned or restricted 

Ampfluence has terrible reviews 
Why Thousands of People Choose Growthoid?
Still not convinced by our safe and organic growth method for Instagram? How about advanced targeting that is unmatched in the industry, or a service that keeps you 100% safe and protected, in line with the terms of use of Instagram? 
Growthoid is the chosen option over Ampfluence by many clients for the following reasons: 
Best support and growth managers 

834 real and engaged followers on average 

Simple and easy setup with no desktop, VPN, or VPS needed

Guaranteed growth that's safe and effective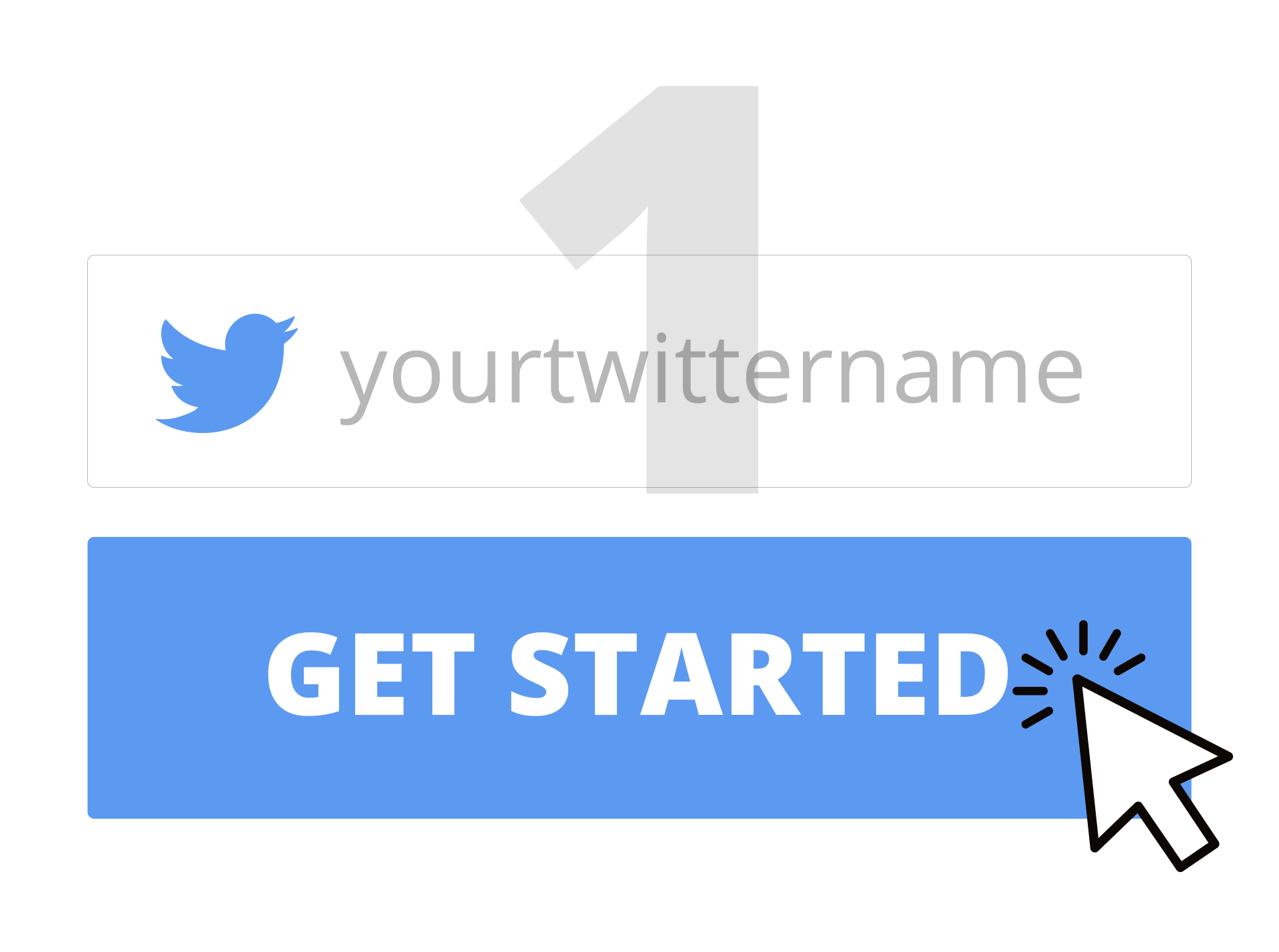 Ampfluence Comparison
Ampfluence is over 3x the price of Growthoid with absolutely zero advantages to show for it. It seems like a no-brainer, don't you think? You'll also get an even better discount when you choose Growthoid's annual plan.  That being said, you can find tons of horrible reviews about Ampfluence that should help you pick the right choice.
Growthoid
Our customer base of 9,000+ users get 834 new followers a month on average.
100% safe

Easy setup— get started in minutes 

Advanced targeting for better results

Responsive and efficient support team 

Grow on autopilot 

AI technology on the forefront of development 

Guaranteed growth of real, targeted followers 

Dedicated growth team 

Filtering features and smart targeting options 
Ampfluence Review
A test round with 10 of our profiles yielded an average of only 76 followers per month.
double the price, lower value
Inflated pricing 

Bots advertised as human growth 

Fake followers 

Puts your Instagram account at risk 

Ineffective filtering options 

Too many restrictions 
Need more info on your best, customized growth plan? Get in touch with our growth team to get all the details and start your Insta success journey today.
Getting Started is easy
Signing up for Growthoid is a breeze. It takes literally minutes to set everything up. Here's a quick overview of how Growthoid works:
Connect your account
Pick your growth plan and add your Instagram account.
Setup targeting
Add similar accounts, Instagram hashtags, and locations you want to target and set targeting parameters.
Real, scalable growth
All you have to do now is kick back, relax, and watch your account grow on autopilot.
Frequently Asked Questions
I already use another Instagram service, can I still use Growthoid?
It really depends on what other services you are using. There are some services that could work with Growthoid and some that aren't compatible. We can't guarantee that you will be secure if you use other Instagram promotion services, so you should alert our team if you are using other services, or do so at your own risk.
Why Growthoid?
We're glad you asked. Growthoid has a team of Instagram growth experts that have worked tirelessly to bring you the most effective AI-based software that replicates human behavior. Not only that, it works perfectly with the Instagram algorithm and your targeting instructions to bring you fast, organic, and high-volume Instagram growth. While many of the competing companies out there simply send you fake followers, Growthoid works to bring you real, targeted followers and engagements through natural and organic methods, 100% of the time. With Growthoid, you get much more than followers, likes, and comments— you gain credibility, authority in your niche, and create a genuine community on Instagram that can help grow your business. Become one of the 9,000+ clients that entrust Growthoid with their Instagram growth!
Will the followers stay if I cancel?
That's right! Your followers will remain on your profile even if you cancel. Growthoid promotes your Instagram account so you can get organic Instagram followers. The followers you get while using our services will stay as long as they wish to.
How do you grow profiles?
We help you to grow your Instagram account through organic interaction. After you set your targeting preferences, our system will follow and/or interact with users that are a part of your target audience. That way, you can get your content in front of the right users, growing your followers and engagement all at once.