Growthoid VS Famoid
Looking for a Growthoid Review?
If you've been looking for a way to get more Instagram followers, you've probably heard of the bad that Famoid has to offer. Don't worry— we've got the perfect solution to help you! Look no further.
Real Followers
Easy To Use
24/7 Support
How Famoid Works
Famoid is basically a follower package website where you can buy Instagram followers and other types of engagements; as you can imagine, these are fake followers that will fall off of your account, if they get delivered at all. 
Don't waste your time or money working with Famoid— you'll only be left with a headache! 
Growthoid has much more to offer, and you'll never look back. With 100% guaranteed and safe services, Growthoid will take your Instagram to completely new heights. 
Growthoid's most significant advantage over Famoid?
When compared to Growthoid, Famoid holds no weight. They simply can't offer the quality that Growthoid can. Their plans are cheaper for some smaller packages, but imagine paying hundreds of dollars for fake Instagram followers that disappear? No thanks! That can hurt your reputation. 
Why Growthoid is Superior
Growthoid gets you real, authentic Instagram followers with organic interaction strategies and cutting-edge AI technology that will provide results that resemble a human's action, but way better. You'll get triple the genuine results when you use Growthoid, or even more! 
Results that don't stop and continue on schedule

Guaranteed results and follower growth 

Top-of-the-line technology developed specifically for Instagram 

Complete range of targets 

Totally safe and compliant with all Instagram terms of use
Why Famoid doesn't work
Famoid is simply a quick way to fluff up your numbers. You won't get any real Instagram followers to interact with your content and provide you with the business results you've been working so hard for. 
Fake Instagram followers 

Followers drop off over time 

Unpredictable loss of followers and engagements 

Not in line with Instagram's terms of use 

Irrelevant, inactive followers
Why Thousands of People Choose Growthoid?
We're sure that you're looking for the best organic Instagram growth around, but if Growthoid's track record and incredible tools still haven't convinced you, what about their ultra-specific targeting options, simple and sharp dashboard, and setup that gets your Instagram growing in minutes? 
Isn't it about time you put your Instagram on autopilot and reclaimed your time while Growthoid does the work for you? This is why people are opting for Growthoid over Famoid: 
No VPN, VPS, or desktop required for setup 

Growth is safe and guaranteed 

Expert growth managers dedicated to each user 

834 average real and engaged followers that actually boost your engagement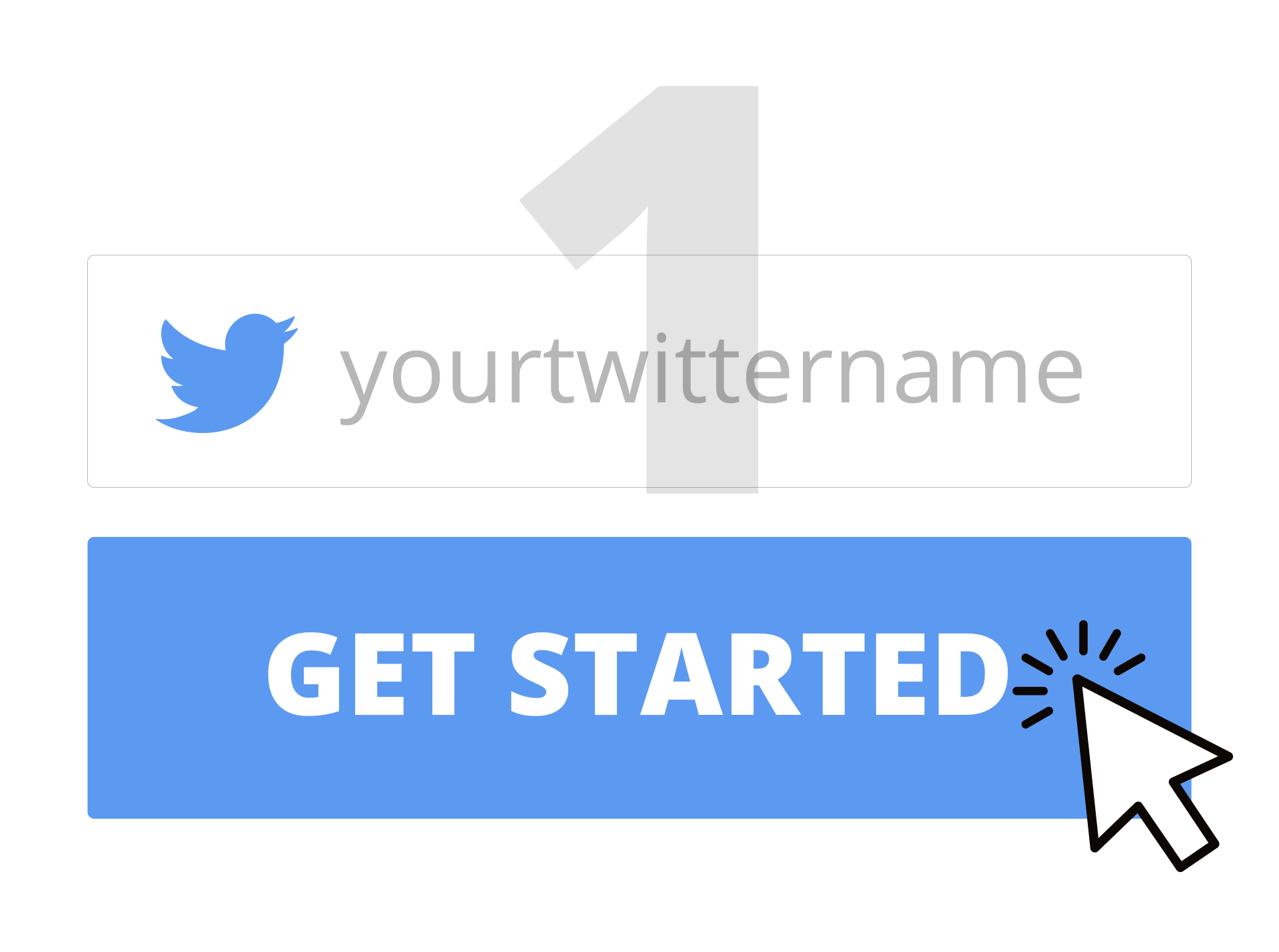 Famoid Comparison
Even when offering fake Instagram followers, Famoid has some plans that are comparable to Growthoid in price. The great thing about Growthoid is that the results are recurring, and you'll get more followers of better quality. You can also enjoy a discount of 50% when paying yearly.
Growthoid
Our customer base of 9,000+ users get 834 new followers a month on average.
Best-in-class Instagram growth 

100% compliant and safe for your Instagram 

Setup in just minutes 

Dedicated growth team 

Advanced targeting features 

Cutting-edge AI technology developed for Instagram growth 

Responsive and caring support 

Filtering and smart targeting 

Instagram growth on autopilot 
Famoid Review
A test round with 10 of our profiles yielded an average of only 76 followers per month.
double the price, lower value
Questionable quality 

No targeting at all 

Fake followers

No smart filtering

Irrelevant followers

Puts your Instagram at risk 

Followers drop off 

Insecure investment 
Need more info on your best, customized growth plan? Get in touch with our growth team to get all the details and start your Insta success journey today.
Getting Started is easy
Signing up for Growthoid is a breeze. It takes literally minutes to set everything up. Here's a quick overview of how Growthoid works:
Connect your account
Pick your growth plan and add your Instagram account.
Setup targeting
Add similar accounts, Instagram hashtags, and locations you want to target and set targeting parameters.
Real, scalable growth
All you have to do now is kick back, relax, and watch your account grow on autopilot.
Frequently Asked Questions
I already use another Instagram service, can I still use Growthoid?
Growthoid is an Instagram growth service that works through engagement, so using other Instagram services that do the same thing will ultimately put your account at risk. Instagram has daily limits for engagement, and if you use more than one promotion service, you'll likely be flagged. It's better to use Growthoid by itself. Contact our support team if you have any questions about a particular tool.
Why Growthoid?
The first thing you should know about Growthoid is that it helps you not just in the "right now," but in the long term. The followers you gain when you work with Growthoid are ones that are relevant to your brand, and those followers help to build a loyal community that actually engages with your content, not just pump up your numbers. Many other companies focus on filling your account with fake followers so that the numbers look good, but we want you to gain real, authentic Instagram followers that help you reach your business goals. Our AI technology has been tested and developed by a team of Instagram growth experts, keeping your account completely safe and interacting with exactly the right users. Join the 9,000+ clients who are reaping the benefits of Growthoid today!
Will the followers stay if I cancel?
Yes, your followers will stay! The goal of Growthoid is to promote your Instagram account to your target audience and grow your follower count organically. Any followers accrued through our services will stay if or until they decide to unfollow you themselves.
How do you grow profiles?
We help you get genuine, targeted Instagram followers through interaction. Once you set your targeting instructions, our system will follow and interact with users that fit the targets. That way, you're connected to new people who already like content such as yours, allowing your account to grow safely and organically.