Growthoid VS Flock Social
Looking for a Flock Social Review?
It's no secret that Flock Social doesn't offer users the best of Instagram growth with their notoriously weak services. If you're looking for a better option, don't go anywhere— we've got the best solution on the market for you!
Real Followers
Easy To Use
24/7 Support
How Flock Social Works
Flock Social is basically an Instagram bot that uses outdated automation to generate more Instagram followers for your profile. 
Their subpar results will offer you unpredictable growth that doesn't stand the test of time. It's definitely a risk when you use automation services like Flock Social, and it's not worth potentially losing your Instagram account. 
That's where Growthoid comes in, offering you the most effective organic Instagram growth on the market. 100% safe, 100% effective, and 100% guaranteed — from day one!
Growthoid's most significant advantage over Flock Social?
Flock Social may seem attractive at first, but after comparing Growthoid and Flock Social, you'll see the true benefits that Growthoid offers you. You will no longer have to worry about unpredictable services that barely deliver your results. 
Flock Social wants you to wait ages for growth, losing precious time and money!
Why Growthoid is Superior
Growthoid is equipped with organic interaction methods and strategies to hone in on your target audience and bring them on as your followers. Using the most innovative AI technology with managing experts, your account will see growth like never before, bringing you more relevant followers that will boost your engagement. 
Sophisticated technology designed for Instagram 

Continual results as soon as you sign up 

Targeted and relevant followers that will engage with your content 

100% compliant with Instagram — no risk involved 

Advanced targeting features for specific and tailored growth
Why Flock Social doesn't work
Flock Social is effectively outdated and doesn't provide anything consistent. Are you looking to gain 5 new followers in a month while paying full price? You won't see anywhere near the 600 that Flock Social promises. Their service isn't designed for that quantity. 
Inconsistent results 

Lower than promised follower growth 

Irrelevant followers with limited targeting options 

Unsafe Instagram bot that risks blocking or bans 

Overpriced for the results 
Why Thousands of People Choose Growthoid?
Are you still not completely sold on guaranteed growth and organic interactions? How about with the most advanced targeting options and technological strategies based directly on Instagram? You can get started in just seconds and put your Instagram growth on autopilot, taking back your workflow and focusing your energy where it counts. 
834 average followers, real and active 

Responsive and understanding support with dedicated expert growth managers

Easy setup in just minutes with no VPS, desktop, or VPN necessary

Guaranteed growth — real and organic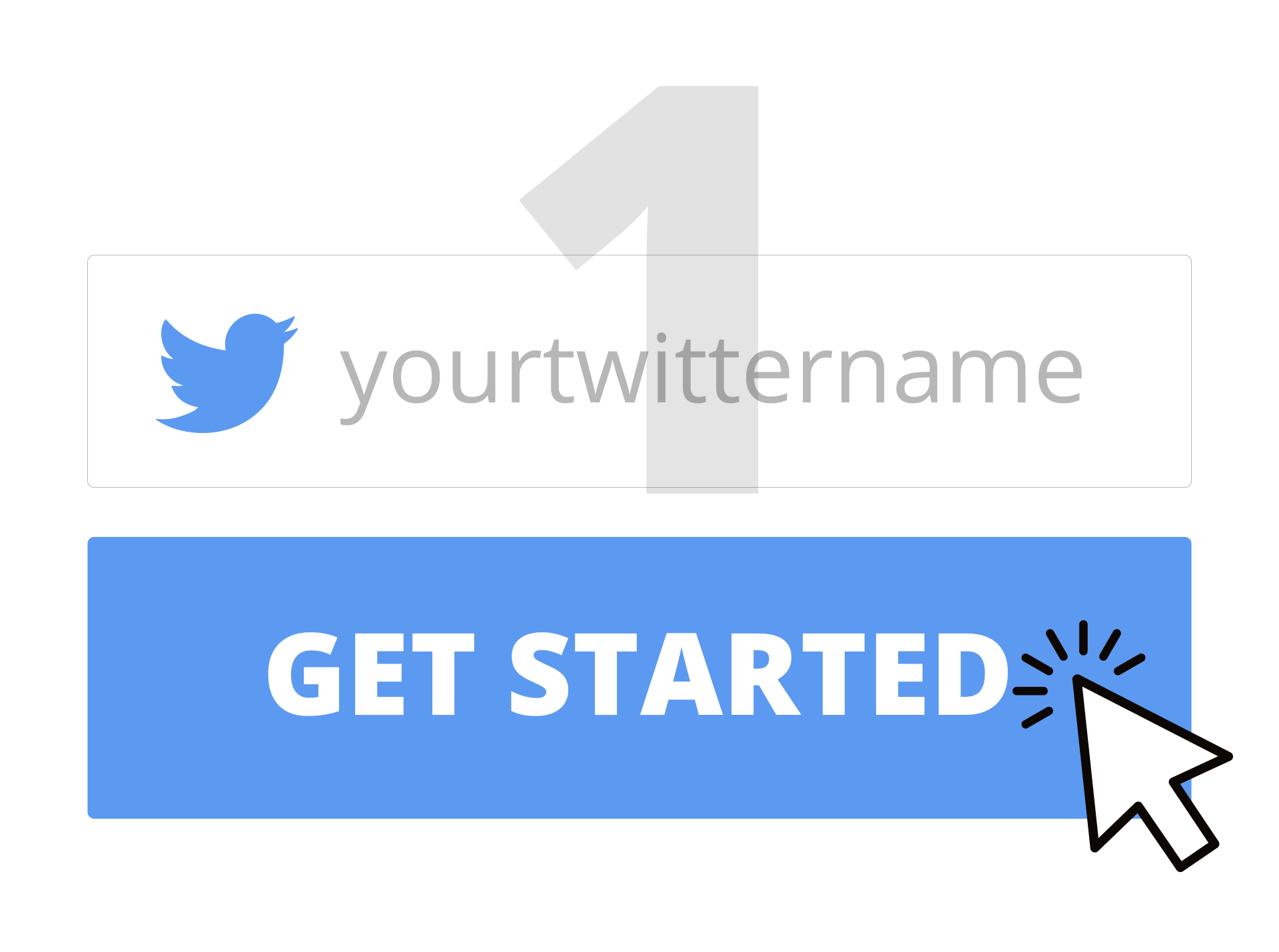 Flock Social Comparison
Even with their outdated software and service limitations, you'll find that Flock Social has similar pricing to Growthoid. You'll be able to take advantage of better results and a huge annual discount with Growthoid!
Growthoid
Our customer base of 9,000+ users get 834 new followers a month on average.
Results that can't be matched in the industry 

Set your plan up in just minutes 

Guaranteed growth that consistently delivers 

Rapid and effective support team 

Autopilot Instagram followers 

Specially-designed AI features for Instagram 

Smart targeting and filtering 

Dedicated team of growth experts
Flock Social Review
A test round with 10 of our profiles yielded an average of only 76 followers per month.
double the price, lower value
Safety risk for your Instagram 

Inconsistent results 

Long setup 

Bot service

No advanced filtering or targets 

Limited features 

Irrelevant Instagram followers
Need more info on your best, customized growth plan? Get in touch with our growth team to get all the details and start your Insta success journey today.
Getting Started is easy
Signing up for Growthoid is a breeze. It takes literally minutes to set everything up. Here's a quick overview of how Growthoid works:
Connect your account
Pick your growth plan and add your Instagram account.
Setup targeting
Add similar accounts, Instagram hashtags, and locations you want to target and set targeting parameters.
Real, scalable growth
All you have to do now is kick back, relax, and watch your account grow on autopilot.
Frequently Asked Questions
I already use another Instagram service, can I still use Growthoid?
Growthoid is an Instagram growth service that interacts with other users within Instagram's daily engagement limits, so using another promotional tool that does the same puts your account in jeopardy. If you breach these limits, Instagram can restrict your account. It's better to use Growthoid alone; if you're using another service, please reach out to our support team or do so at your own risk.
Why Growthoid?
We're so glad you asked. The growth experts at Growthoid have been working tirelessly to continually perfect our Instagram tool and software, offering incredible results for years in spite of many different changes to Instagram's algorithm. When compared to newer Instagram growth services out there, Growthoid works bigger, faster, and 100% organically to get you in touch with your target audience. We work perfectly with the Instagram algorithm to boost your reach and generate interest in your profile, leading to more real likes, comments, followers, and more. But that's not all you'll get— you'll get a better reputation and a community of loyal followers that help you to achieve your business goals. Join the 9,000+ clients already working with us to further your Instagram growth journey!
Will the followers stay if I cancel?
Of course! Any followers you gain through Growthoid are real, targeted Instagram followers that already have an interest in content like yours. As long as your content production keeps them interested, they will stay!
How do you grow profiles?
Growthoid saves you time by interacting with your target audience in order to grow your followers and engagements. We follow your specific targeting instructions to put you in contact with users in your target audience through interactions. You will be connected to new people on a daily basis, growing your community safely, organically, and effectively.