Growthoid VS FollowFox
FollowFox Review
Are you looking for a FollowFox alternative? In this FollowFox review at a glance, discover why Growthoid is the best alternative for Instagram growth and how you can get real, targeted Instagram followers while saving time and focusing on what counts.
Real Followers
Easy To Use
24/7 Support
Why Growthoid is better: a FollowFox review
Growthoid is an organic Instagram growth service that works in combination with cutting-edge AI technology and expert growth management. Developed specifically for Instagram by Instagram professionals, you'll get real, targeted Instagram followers and engagements around the clock, with no room for human error as our FollowFox review indicates. Growthoid offers flexible plans, free trial and service guarantee, with the most return on your investment. Save time and take the headache out of Instagram growth with the best FollowFox alternative.
Works on autopilot
Growthoid works while you focus on your daily tasks and doesn't need your time or attention to run and deliver real Instagram growth. 100% AI-based Instagram automation is the way to go if you want reliable and effective results.
Cutting-edge AI technology
Our FollowFox review shows that they focus on human-based interactions, which leaves room for human error and slows down your growth. The state-of-the-art AI technology from Growthoid gets you in contact with the most relevant users for your account, building your profile wil loyal and engaged followers. Save time and let Growthoid take care of all the interactions.
Get the most return on your investment
The human error described in our FollowFox review goes to show that you won't see the optimal ROI when using services of that nature. Growthoid delivers the best bang for your buck in terms of relevant, engaged Instagram followers that care about your content and community.
Responsive customer support
Have tech problems? Curious about your results? Need help with targeting? Growthoid has you covered. Our high-caliber support team is there for you around the clock, and with expert managers overseeing your growth campaign, you'll never be left without the support you need.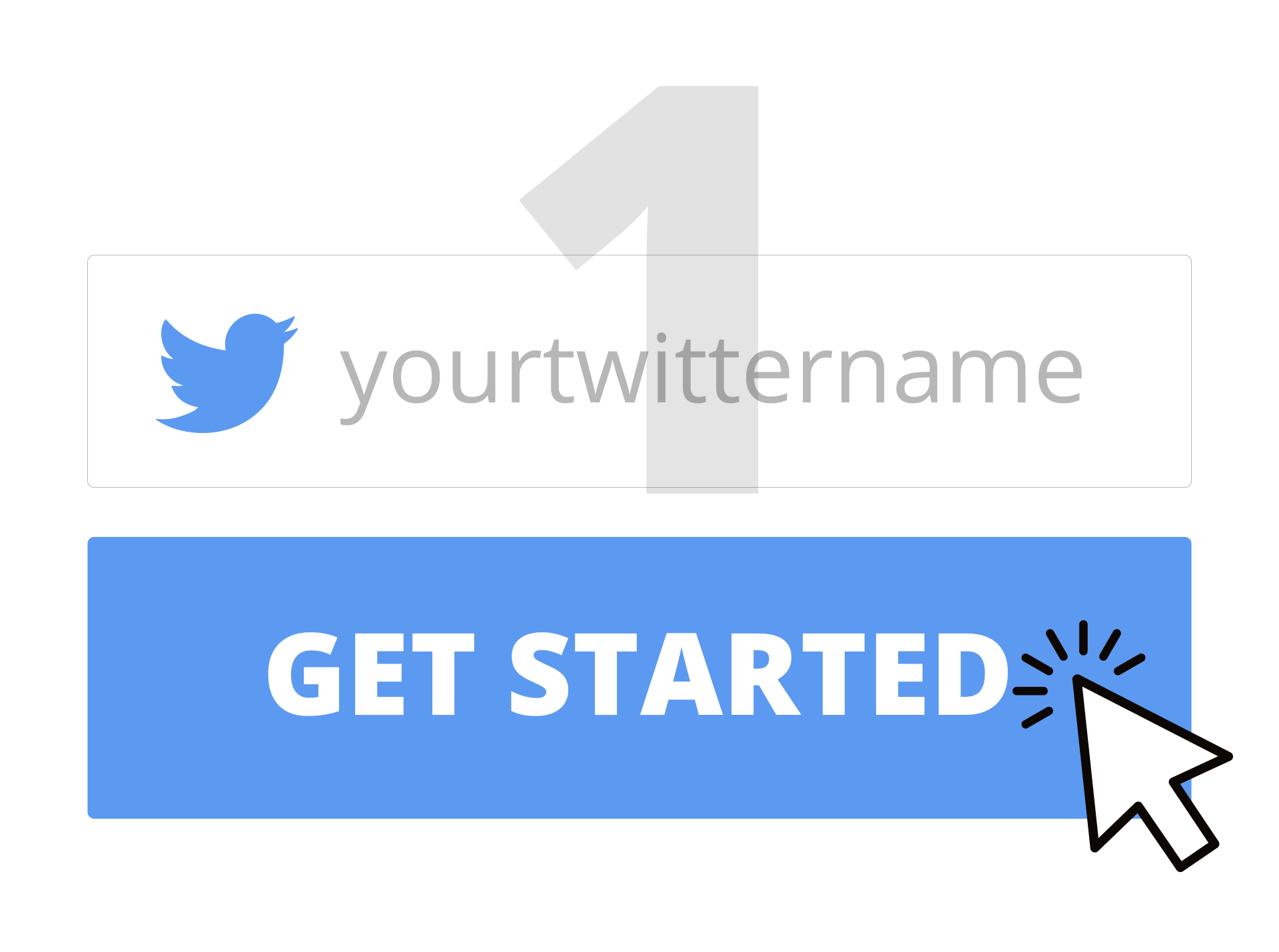 Free trial and service guarantee
According to our FollowFox review, you won't get to try out their services beforehand, even though they say try FollowFox. Growthoid wants to give you that peace of mind, and you get to test out our organic Instagram service for a full three days, complete with a money-back guarantee for after purchase.
Growthoid
Our customer base of 9,000+ users get 834 new followers a month on average.
Real, unmatched results 

100% safe

Fast and easy setup 

Fast, guaranteed growth 

Advanced targeting 

Cutting edge AI features

Fast support 

Dedicated growth team 

Smart targeting and filtering features

Autopilot growth 
FollowFox Review
A test round with 10 of our profiles yielded an average of only 76 followers per month.
double the price, lower value
Questionable efficiency 

Safety risks 

Confusing setup

Limited targeting features

No smart filtering

Outdated automated bot service

Irrelevant followers
Need more info on your best, customized growth plan? Get in touch with our growth team to get all the details and start your Insta success journey today.
Getting Started is easy
Signing up for Growthoid is a breeze. It takes literally minutes to set everything up. Here's a quick overview of how Growthoid works:
Connect your account
Pick your growth plan and add your Instagram account.
Setup targeting
Add similar accounts, Instagram hashtags, and locations you want to target and set targeting parameters.
Real, scalable growth
All you have to do now is kick back, relax, and watch your account grow on autopilot.
Frequently Asked Questions