Growthoid VS GetViral
Looking for a GetViral Review?
You may be aware of the shortcomings of GetViral's service offerings. There's nothing promising about packaged Instagram followers, after all. If you're looking for a better review, welcome to Growthoid! We've got the best solution for your Instagram growth needs.
Real Followers
Easy To Use
24/7 Support
How GetViral Works
GetViral basically offers you packages of Instagram followers that you can buy in bulk, starting from 250 followers. As you may have guessed, these are simply filler followers, and they can definitely have negative effects on your account such as damaging your reputation, falling off over time, and even getting you blocked or banned on Instagram. 
Why spend your hard-earned budget on such little value? 
Growthoid can help you avoid the headache and get real Instagram growth— you'll never look back. Growthoid is 100% safe and guaranteed to get you authentic, targeted Instagram followers and more. 
Growthoid's most significant advantage over GetViral?
When compared to Growthoid, GetViral pales in comparison— after all, Growthoid targets users that are actually relevant to your niche, and GetViral does nothing of the sort. You get what you get, and you won't see any tangible results. 
Why Growthoid is Superior
Growthoid implements organic interactions with users in your target audience to gain you real, relevant followers quickly. This means that you'll be able to gain users who will care about your content and engage with it through likes, comments, and more, unlike GetViral. Growthoid has tailored AI technology that's specifically built for organic Instagram growth. 
100% safe and compliant with Instagram 

No fake followers or spam 

Targeted Instagram followers with an interest in your content 

Advanced targeting features for even more specific growth 

Guaranteed results that continue over time 
Why GetViral doesn't work
GetViral provides Instagram follower packages that are unreliable, unsafe, and detrimental to your reputation. There is absolutely no guarantee that you'll receive what you paid for and that it will last more than a few days on your profile. 
No organic growth 

No targeting features 

Inauthentic and irrelevant Instagram followers 

Risky for your Instagram account 

Ineffective for long term growth 
Why Thousands of People Choose Growthoid?
Growthoid provides its clients with sophisticated AI technology and expert growth teams that deliver the highest caliber of Instagram growth available today. If you're not convinced by that, maybe Growthoid's advanced targeting will do it? Or how about the fast and easy setup with 100% guaranteed results? There's a lot to love here. 
An average of 834 real and engaged Instagram followers

Growth that's consistent and guaranteed 

100% compliance with Instagram's terms of use 

Easy setup that involves no desktop, VPS, or VPN service whatsoever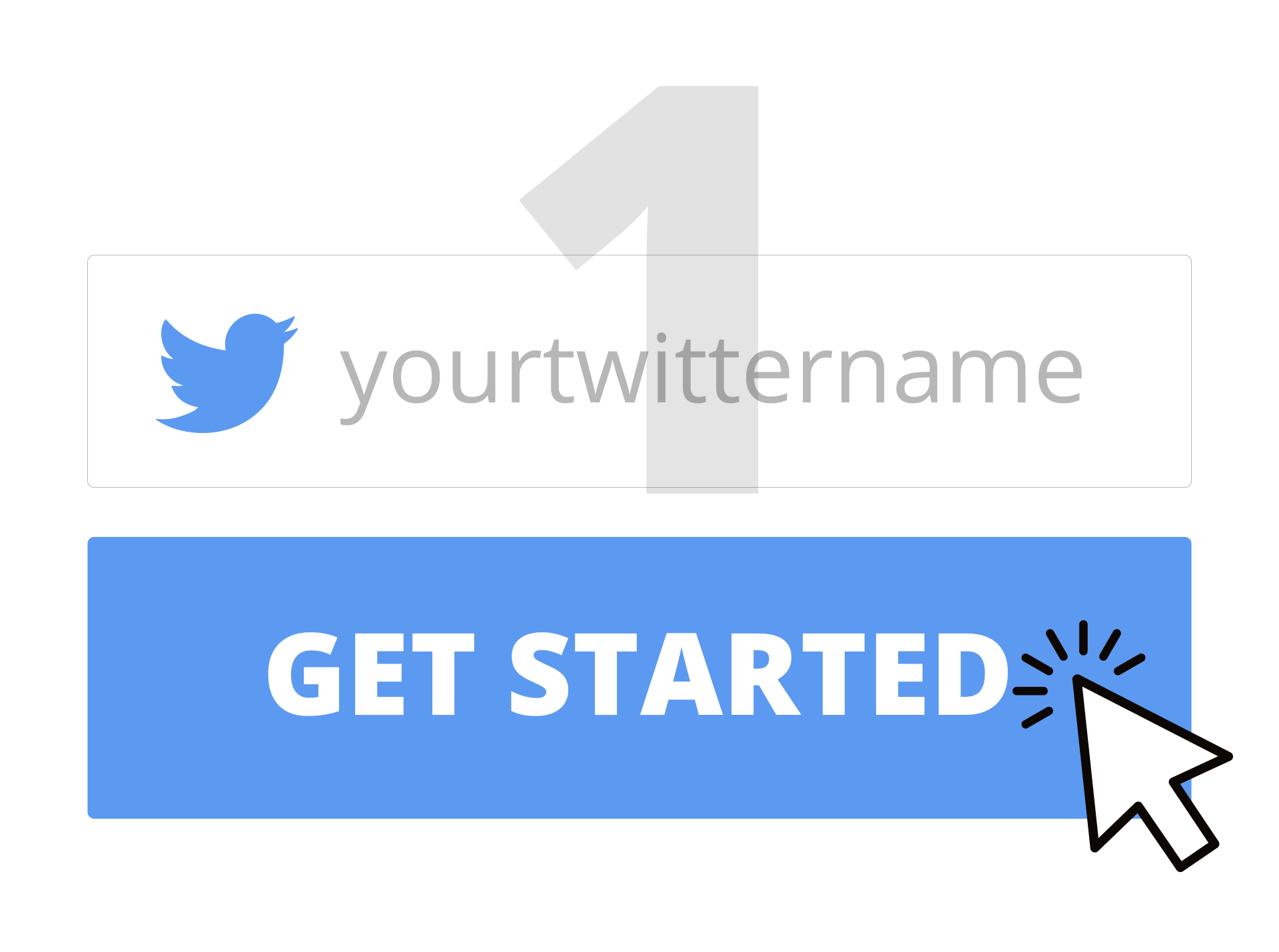 GetViral Comparison
Although the low price point of GetViral may seem attractive at first, remember— you get what you pay for. Don't pollute your Instagram account with a bunch of fake followers. Plus, signing up for the annual Growthoid plan will save you a whopping 50%.
Growthoid
Our customer base of 9,000+ users get 834 new followers a month on average.
Results that no other company can match 

Fast, guaranteed Instagram growth 

Cutting-edge AI technology 

Expert and dedicated growth teams 

Completely safe and risk-free 

Smart targeting and filtering features 

Growth on autopilot
Getviral Review
A test round with 10 of our profiles yielded an average of only 76 followers per month.
double the price, lower value
Fake Instagram followers to fluff your numbers 

Uncertain services and duration of followers provided

Risks your reputation 

Risks your Instagram account 

No filtering or targeting 

Not effective for long-term growth 

Follower retention is poor 
Need more info on your best, customized growth plan? Get in touch with our growth team to get all the details and start your Insta success journey today.
Getting Started is easy
Signing up for Growthoid is a breeze. It takes literally minutes to set everything up. Here's a quick overview of how Growthoid works:
Connect your account
Pick your growth plan and add your Instagram account.
Setup targeting
Add similar accounts, Instagram hashtags, and locations you want to target and set targeting parameters.
Real, scalable growth
All you have to do now is kick back, relax, and watch your account grow on autopilot.
Frequently Asked Questions
I already use another Instagram service, can I still use Growthoid?
It depends on what type of other Instagram services you're using. If you use backend Instagram tools like analytics or schedulers, you'll likely have no issues; when you use other Instagram promotion services, you could have trouble. If you're using other growth services, please let our team know, or do so at your own risk since we can't promise compatibility with other tools.
Why Growthoid?
Excellent question! Growthoid has been the leader in Instagram growth for years now, continually evolving with the changes in the Instagram algorithm through tests and development by our team of Instagram growth experts. When compared to other services on the market, Growthoid works 100% organically to bring you more results, faster. We don't mess around with fakes or bots, meaning the quality of your Instagram followers will be top-tier and completely authentic. You're getting more than just numbers of followers and likes— you're getting a loyal community, a stronger reputation, and the opportunity to grow your business and monetize your Instagram account. We hope you become one of the 9,000+ clients that have let us grow their Instagram!
Will the followers stay if I cancel?
Yes, they will! Growthoid works through organic interaction strategies to get you real Instagram followers. That means these users will remain your followers for as long as they wish to; you'll only lose them if they decide to unfollow.
How do you grow profiles?
We help you get real Instagram followers by using your targeting preferences to interact with the right Instagram accounts. These users will be ones that fit your target audience, connecting you with new people every day. This grows your audience safely and organically.