Growthoid VS Instaboom
Looking for an Instaboom Review?
Not ready to get your account blocked by Instaboom and looking for a safe review? Say no more— we've got the perfect solution for all of your Instagram growth needs without a doubt!
Real Followers
Easy To Use
24/7 Support
How Instaboom Works
Instaboom is an Instagram bot that claims to take up to 4 or 5 hours of action a day in hopes of getting you more followers. The problem is that their Instagram bot tool can't work effectively with the Instagram algorithm and has got many users completely banned.
At best, you might be able to expect a few random followers before the tool gets your account in hot water. Is that really worth it?
This is where Growthoid comes in— the top tool that provides safe and effective Instagram growth every time. It's the only tool you'll ever need, growing your Instagram account from day 1, guaranteed!
Growthoid's most significant advantage over Instaboom?
When you compare Instaboom vs Growthoid, you'll see that Growthoid is focused on providing safe and effective results through real targeted Instagram followers, whereas Instaboom just lets a bot run wild hoping for the best results. This can harm your Instagram account and reputation.
Why Growthoid is Superior
When you work with Growthoid, you'll tap into a specially-designed AI tool that works for Instagram growth and the current Instagram algorithms. Growthoid has surpassed the levels of menial bots like the one that Instaboom uses, and it makes all of the difference in quality and quantity. 
Cutting-edge technology 

100% safe and compliant with Instagram terms 

Authentic Instagram followers that are targeted for max engagement 

Targeting features of all types 

Continual results that are guaranteed 
Why Instaboom doesn't work
Instaboom is unfortunately a bot that generates suspicious and unreliable activity, causing Instagram to take notice. They have no guarantee of gaining you real, targeted Instagram followers, with many ghost or bot followers coming in and even permanent bans and blocks of past clients.
Outdated bot technology 

Unsafe with a high risk of banning and blocks

Minimal targeting options 

Unpredictable growth 

Irrelevant and inactive followers gained
Why Thousands of People Choose Growthoid?
The technology and dedicated team of experts that work alongside it is the drawing feature of Growthoid, and it's what so many people love. Coupled with a clean and sophisticated dashboard, zero spam, and a seamless user experience, who wouldn't want to put their Instagram growth on autopilot?
These are the main reasons why people are ditching Instaboom for Growthoid: 
Guaranteed growth with no risk to your account 

Easy setup that just takes minutes — no VPN, VPS, or desktop required 

Top support with dedicated growth managers and experts 

On average 834 real and engaged followers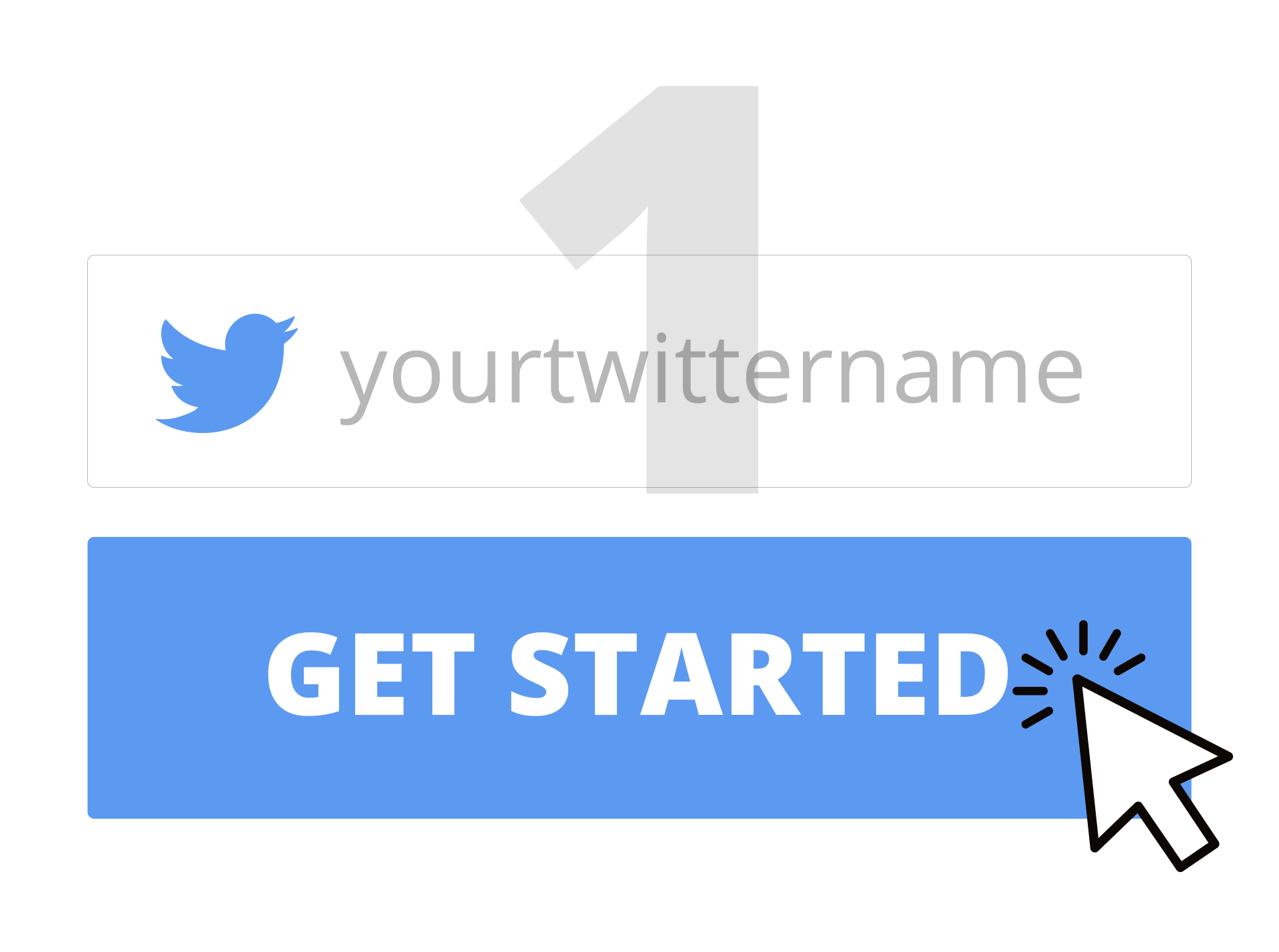 Instaboom Comparison
Even though Instaboom is fraught with limitations and risks, the pricing surpasses that of Growthoid, making it not only a dangerous service, but an expensive one at that! Growthoid has more economical plans that provide more value, and you can even take advantage of a 50% discount with annual Growthoid plans.
Growthoid
Our customer base of 9,000+ users get 834 new followers a month on average.
Standout results 

100% risk-free service 

Responsive support team 

Advanced targeting features 

Cutting-edge AI 

Smart targeting and filtering options 

Dedicated growth team of experts 

Growth that's fast and guaranteed 

Get Instagram followers on autopilot 

Setup in just minutes
Instaboom Review
A test round with 10 of our profiles yielded an average of only 76 followers per month.
double the price, lower value
Safety risks and likely bans 

Automated bot service with no oversight 

Irrelevant followers with ineffective targets 

Limited targeting options and features

No smart targeting 

Extremely pricey 
Need more info on your best, customized growth plan? Get in touch with our growth team to get all the details and start your Insta success journey today.
Getting Started is easy
Signing up for Growthoid is a breeze. It takes literally minutes to set everything up. Here's a quick overview of how Growthoid works:
Connect your account
Pick your growth plan and add your Instagram account.
Setup targeting
Add similar accounts, Instagram hashtags, and locations you want to target and set targeting parameters.
Real, scalable growth
All you have to do now is kick back, relax, and watch your account grow on autopilot.
Frequently Asked Questions
I already use another Instagram service, can I still use Growthoid?
It varies depending on what type of service or Instagram tool you are using. We advise you to avoid using any other type of Instagram growth service while working with Growthoid. This can cause trouble for your account since we are already interacting on your behalf. Instagram has engagement limits that may be breached when multiple services are in use. Contact our support team if you are using another service.
Why Growthoid?
Great question! Growthoid has been perfected by our team of growth experts, allowing us to provide the best quality when it comes to Instagram follower growth. We've been the leader for years now, and when compared to other newer services on the market, Growthoid works bigger, faster, and through 100% organic methods to get you real, targeted followers. Our AI technology works with the Instagram algorithm to bring you the results you need. You're getting much more than followers, likes, and comments through Growthoid— you'll build a credible reputation, a genuine community, and loyal followers that can help you to grow your business. We hope you join the 9,000+ clients we have and let Growthoid take your Instagram journey to new heights!
Will the followers stay if I cancel?
You betcha! Growthoid works to promote your Instagram profile through organic interaction strategies, gaining you real followers. Only the user can decide to unfollow you, and if you keep your content production at a high level, they'll stick around for life.
How do you grow profiles?
We help you get real followers by engaging with other Instagram accounts. You set your targeting preferences when you start your Growthoid services, and our system will follow and interact with users that fit your target audience. Connecting you with users that already enjoy content just like yours leads to follower growth safely and effectively.