Growthoid VS InstaSwift
Looking for an InstaSwift Alternative?
Trying to grow your Instagram followers and engagements but underwhelmed with the lackluster service you got from InstaSwift? It can be tough, but don't worry— we're here to offer you the perfect solution that will take your Instagram growth to the next level! 
Real Followers
Easy To Use
24/7 Support
How InstaSwift Works
InstaSwift is ultiamtely an Instagram bot that has seen some trouble before, moving their website to a completely new domain to continue to provide their services. You can't access their old website at all— you have to navigate to their new domain.
InstaSwift doesn't actually work to engage with other users, though, they simply send bot interactions to your own content so that it will hopefully look more popular.
This isn't an effective way to get more reach for your content, considering Instagram removes fake likes, comments, views, and saves from your profile and you'll end up right back where you started. That's where Growthoid can make all the difference.
Growthoid uses top-of-the-line AI technology with growth experts to directly interact with users in your target audience, a much more effective growth method that leads to tangible results in the real world.
Growthoid's most significant advantage over InstaSwift?
When comparing Growthoid with InstaSwift, there's a clear difference in that InstaSwift doesn't focus on your target audience at all. That means they're just crossing their fingers you get more notoriety. Growthoid does the legwork to get you noticed by real people in your target audience.
Why Growthoid is Superior
Growthoid's strategy is based around organic interaction strategies that hone in on your target audience, helping you to get more real targeted Instagram followers that contribute to real-world results. Not bots, no fake engagement, just real followers who care about your content. 
100% compliant with Instagram for safe growth

Guaranteed results from day 1 

Comprehensive features for targeting 

Authentic followers that will engage with your content 

Technology specifically tailored for Instagram growth 
Why InstaSwift doesn't work
Unfortunately InstaSwift hasn't had much luck in bringing their clients real results, and there's no way that their services can guarantee followers in any way. They simply send you bulk engagements and hope for the best. This can lead to blocks and bans for your Instagram account. 
Ineffective growth method 

No real Instagram followers guaranteed

Fake engagements 

Unsafe methods of Instagram growth 

No targeting features 
Why Thousands of People Choose Growthoid?
If you're waiting to find the service that will bring you organic and safe Instagram growth that's guaranteed, look no further — Growthoid can help! With a clean dashboard for you to check your growth on, quick and easy setup, and no spam at all, you'll be putting your Instagram follower growth on repeat, allowing you to focus on the tasks at hand and delegate your growth.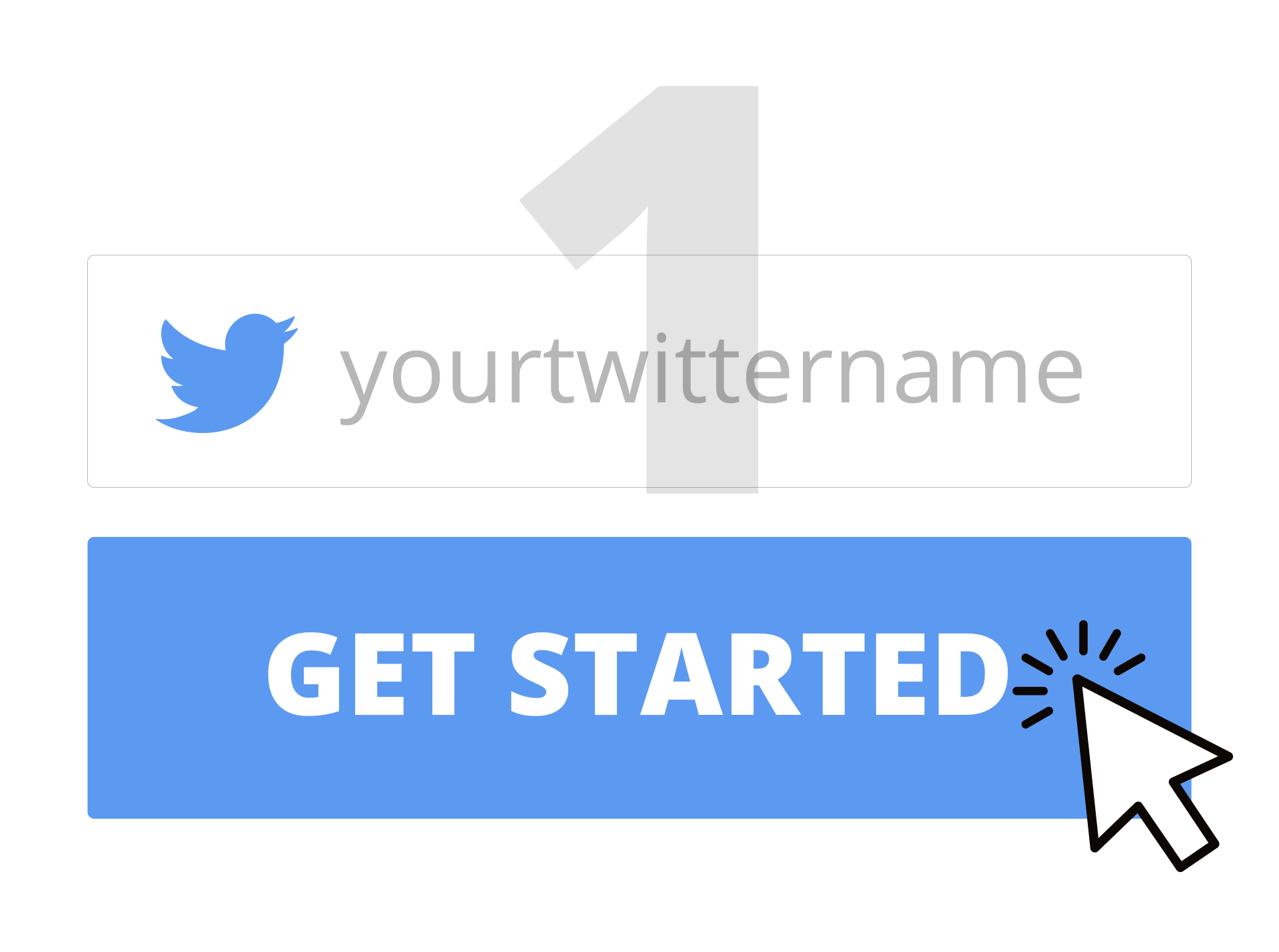 InstaSwift Comparison
Even though InstaSwift offers a variety of plans, most of the plans are more expensive and you aren't guaranteed any results. You're better off working with Growthoid and taking advantage of the annual plan, which will get you a striking 50% discount!
Growthoid
Our customer base of 9,000+ users get 834 new followers a month on average.
Quick, guaranteed growth

Targeted Instagram followers

Speedy support 

Dedicated team of growth experts

Easy to set up 

Dashboard and filtering features

Advanced targeting features

AI technology developed for Instagram 

Instagram growth on autopilot 

Results that are unmatched by competitors 
iswift.io Review
A test round with 10 of our profiles yielded an average of only 76 followers per month.
double the price, lower value
No interaction with your target audience

No guarantee that you'll get more Instagram followers 

No targeting features 

No dashboard or tracking 

Only provides engagement to your own account 

Risky service that can result in an Instagram ban or restriction 

Changed their website after their service stopped working previously
Need more info on your best, customized growth plan? Get in touch with our growth team to get all the details and start your Insta success journey today.
Getting Started is easy
Signing up for Growthoid is a breeze. It takes literally minutes to set everything up. Here's a quick overview of how Growthoid works:
Connect your account
Pick your growth plan and add your Instagram account.
Setup targeting
Add similar accounts, Instagram hashtags, and locations you want to target and set targeting parameters.
Real, scalable growth
All you have to do now is kick back, relax, and watch your account grow on autopilot.
Frequently Asked Questions
I already use another Instagram service, can I still use Growthoid?
It depends on what kind of Instagram service you are using. Growthoid is typically not compatible with other Instagram growth services simply because it can cause a surplus of activity on your account, leading to your account being flagged by Instagram. It's best to avoid using other services while with Growthoid; if you are using another service, please notify our support team of the next steps.
Why Growthoid?
We're glad you asked! Our team of growth experts has developed the most cutting-edge AI technology for Instagram growth, allowing our 9,000+ clients to gain real results. For years Growthoid has beat out the competition by offering quicker results, authentic followers, and engagements, all through 100% organic methods that keep your Instagram safe. We know the Instagram algorithm through and through, which sets up Growthoid to win on your behalf. You'll see that you gain much more than followers, likes, and comments— you will enjoy the benefits of a strong reputation, a genuine community, and loyal clients that will keep your business growing in the long term.
Will the followers stay if I cancel?
That's right— any Instagram followers you gain with Growthoid will stay, even if you cancel. Growthoid works to grow your Instagram account through organic interactions, which means the followers you accrue are on your account to stay as long as they wish.
How do you grow profiles?
We help you get real Instagram followers through the proven method for growth— interaction. Growthoid takes your targeting instructions and uses them to interact with users that are part of your target audience. This connects you with new people every day, helping you to grow your audience safely and organically.