Growthoid VS Krootez
Looking for a Krootez Review?
You're likely up to speed with the limitations that Krootez is known for in terms of their Instagram growth service. Don't worry though — if you're looking for a Krootez review that can deliver the results that Krootez lacks, you're in the right spot! We have the perfect solution for you.
Real Followers
Easy To Use
24/7 Support
How Krootez Works
At the end of the day Krootez is a website that sells you fake Instagram followers, views, and likes in set packages. These followers drop off over time because Instagram clears them out, and they even offer a "refill advantage" to compensate for the loss of the fake followers that they sent over in the first place.
What a headache, right? Well, with Growthoid, you won't have to worry about any of that! Growthoid works in a completely different way, and it's the only Instagram growth tool you'll ever need. You'll get safe, organic growth, 100% guaranteed.
Growthoid's most significant advantage over Krootez?
When compared to Growthoid, Krootez is nothing more than a marginal follower purchasing service for Instagram that also sells engagements. The best you can hope for with Krootez is a bunch of fake or ghost followers that won't engage with any of your content, only to be lost after a few days.
This hurts your brand in the long run and also can get your Instagram account flagged or even banned.
Why Growthoid is Superior
Growthoid avoids all of this by working with exclusively organic interactions and high-level targeting, gaining you real, relevant followers quickly. Unlike follower purchasing services like Krootez, Growthoid is on a different level with their cutting-edge AI technology that produces engagements just as humans do and pair them with expert growth managers. 
Guaranteed results continuously 

Targeted and relevant followers for max engagement boosts 

100% safe and compliant with Instagram 

Comprehensive targeting options

Sophisticated AI technology built for growth
Why Krootez doesn't work
Krootez sells Instagram followers, views, and engagements that they know will drop off over time. That's why they offer you a one month refill guarantee, if they even honor it. After one month, you'll have no choice but to simply lose your Instagram package, and your investment. 
Fake Instagram followers and engagements 

Low retention — will drop off 

Risky service that can get you banned on Instagram 

No targeting at all 

Inactive followers that don't engage 
Why Thousands of People Choose Growthoid?
Organic growth is guaranteed with Growthoid, but that's not all you'll get. You'll also be able to take advantage of the expansive targeting features to capture your target audience, gaining real followers that will engage with your content and bring you real-world Instagram results.
Growthoid works with no spam, a clean and effective dashboard, and a setup that even those without a lot of tech knowledge can manage. Put your Instagram growth on autopilot with Growthoid and reclaim your time to focus on other pertinent tasks while you get more Instagram followers!
These are the big reasons why people are saying goodbye to Krootez for Growthoid: 
824 real and engaged followers on average 

Guaranteed safe and authentic growth 

Easy to set up with no VPN, VPS, or desktop 

Top support and dedicated team of growth managers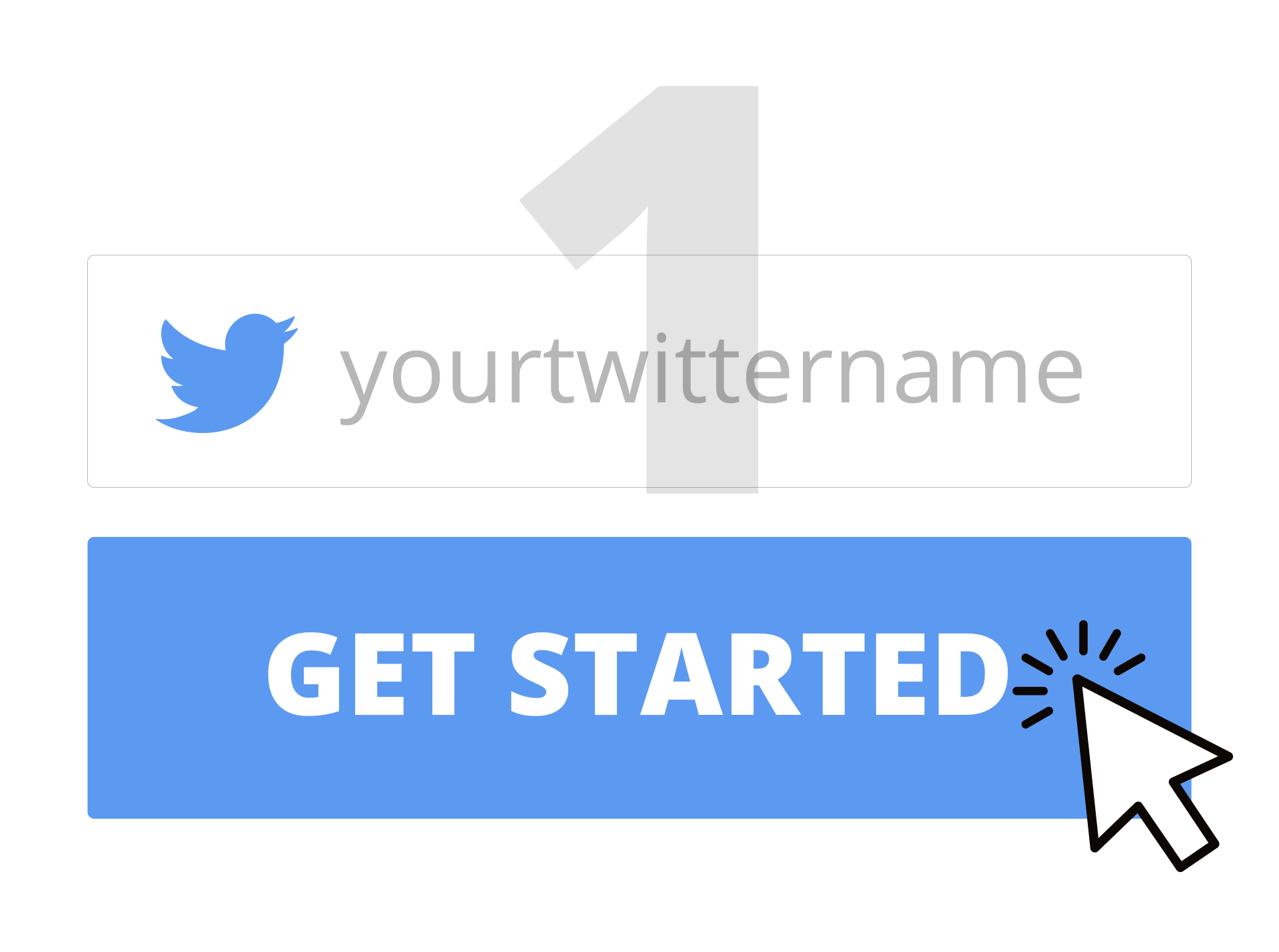 Krootez Comparison
You can end up paying more for Instagram followers with Krootez and you'll end up having nothing to show for your investment, but with Growthoid, you can get valuable Instagram growth and even a 50% discount with their annual plan.
Growthoid
Our customer base of 9,000+ users get 834 new followers a month on average.
100% safe and compliant with Instagram 

Unmatched results that no competitors reach 

Fast and guaranteed Instagram growth 

Cutting edge AI

Smart targeting and advanced filters 

Expansive targeting options 

Grow on autopilot 

Dedicated growth team 

Easy to set up 

Responsive and professional support
Krootez Review
A test round with 10 of our profiles yielded an average of only 76 followers per month.
double the price, lower value
Ineffective methods 

Fake Instagram followers and engagements 

No targeting features 

Irrelevant followers 

No engagement from inactive followers 

Safety risks 

High drop rate — no retention 
Need more info on your best, customized growth plan? Get in touch with our growth team to get all the details and start your Insta success journey today.
Getting Started is easy
Signing up for Growthoid is a breeze. It takes literally minutes to set everything up. Here's a quick overview of how Growthoid works:
Connect your account
Pick your growth plan and add your Instagram account.
Setup targeting
Add similar accounts, Instagram hashtags, and locations you want to target and set targeting parameters.
Real, scalable growth
All you have to do now is kick back, relax, and watch your account grow on autopilot.
Frequently Asked Questions
I already use another Instagram service, can I still use Growthoid?
Using Growthoid for your organic Instagram growth needs means that we are working on your account to reach out to users on Instagram. If you employ another company to do the same, you are likely to surpass the set engagement limits that Instagram has in place. We work to protect your account but cannot guarantee your account will remain safe if you use other promotion services at the same time as Growthoid.
Why Growthoid?
That's an excellent question. Growthoid worths according to your specific targeting instructions to bring you the best of Instagram follower growth. You never have to worry about getting fake and bot followers like you do with other companies; the growth experts at Growthoid have perfected our software to connect you with relevant Instagram users, growing your follower count, engagement rate, as well as exposure on a regular basis. You'll get much more than just likes, comments, and followers— you'll have a strong reputation and a genuine community of loyal followers at your fingertips to help grow your business. Join our 9,000+ clients on their Instagram journey and take your profile to new heights with Growthoid!
Will the followers stay if I cancel?
Yes, they will. The goal of our service is to promote your Instagram so that you get more followers through organic methods. All followers that you get while using our services will stick around as long as they want to since they are real people.
How do you grow profiles?
Growthoid works through organic interactions to get you more real Instagram followers, which is the most effective way to gain more exposure and build your community. When you sign up with Growthoid, you'll set your targeting preferences and our system follows users that fall within them. You'll be connected to new people around the clock so that you can grow your audience in an effective and organic way. This leads to long-term Instagram growth.