Growthoid VS SimplyGram
Looking for a SimplyGram Review?
By now you're probably sick of the spam and low-level results that SimplyGram provides its clients, and if you're ready for a new solution, you've come to the right place! When you need real Instagram followers through organic methods, we've got the best option for you. 
Real Followers
Easy To Use
24/7 Support
How SimplyGram Works
SimplyGram is basically a service that creates tons of fake accounts and contacts people via DM to try and direct them to your actual account.
This isn't likely to provide hardly any results, but if you do get more followers, they're likely to be fake or bots. What will happen is people will roll their eyes at the tacky methods of your brand and realize immediately that you're spamming people and using bots.
That's where Growthoid comes in— no fake profiles and no spam. Growthoid will use interaction techniques that focus on your target audience to provide real followers through organic Instagram growth, results guaranteed from day 1. It's 100% safe and won't put your account or reputation at risk.
Growthoid's most significant advantage over SimplyGram?
When you put SimplyGram up against Growthoid, it's easy to tell that SimplyGram is a desperate service that uses less than ideal spam methods to try and get you Instagram followers. If you see any results at all, you're likely to get fake and bot followers that come with the fake accounts. Not only that, your reputation will suffer and people will think less of your brand.
Why Growthoid is Superior
Growthoid is developed around organic interaction techniques that implement precise targeting to get you real, relevant Instagram followers quickly. Unlike the suspicious and spammy methods that SimplyGram uses, Growthoid elevates your Instagram growth through cutting-edge AI technology that will deliver real results through humanlike behavior. 
State-of-the art technology features

Authentic, relevant followers that max engagement 

100% safe and compliant with Instagram 

Full-scale targeting options

Guaranteed results that last in the long-term 
Why SimplyGram doesn't work
The unreliable activity that SimplyGram perpetuates through fake and duplicate accounts doesn't guarantee any real, targeted followers for your profile. The results you'll get from SimplyGram range from completely irrelevant fake and ghost followers, to blocks and bans of your actual Instagram profile for shady growth methods. 
Unreliable growth methods 

Unsafe with high risk of blocks and bans 

No targeting features 

Outdated Instagram technology 

Irrelevant and inactive followers 
Why Thousands of People Choose Growthoid?
If Growthoid's organic, safe, and guaranteed growth isn't convincing enough, how about the perfectly targeted followers? What about the zero spam, intuitive and clean dashboard, and the lightning fast, simple setup that doesn't require any advanced tech knowledge or skills? Or the super-targeted growth on autopilot? Growthoid has so many benefits to look forward to. 
Here are the top reasons why people are saying goodbye to SimplyGram for Growthoid: 
834 real and engaged followers on average 

Guaranteed, secure growth 

Responsive support with dedicated growth expert managers

Easy setup that doesn't require VPS, VPN, or Desktop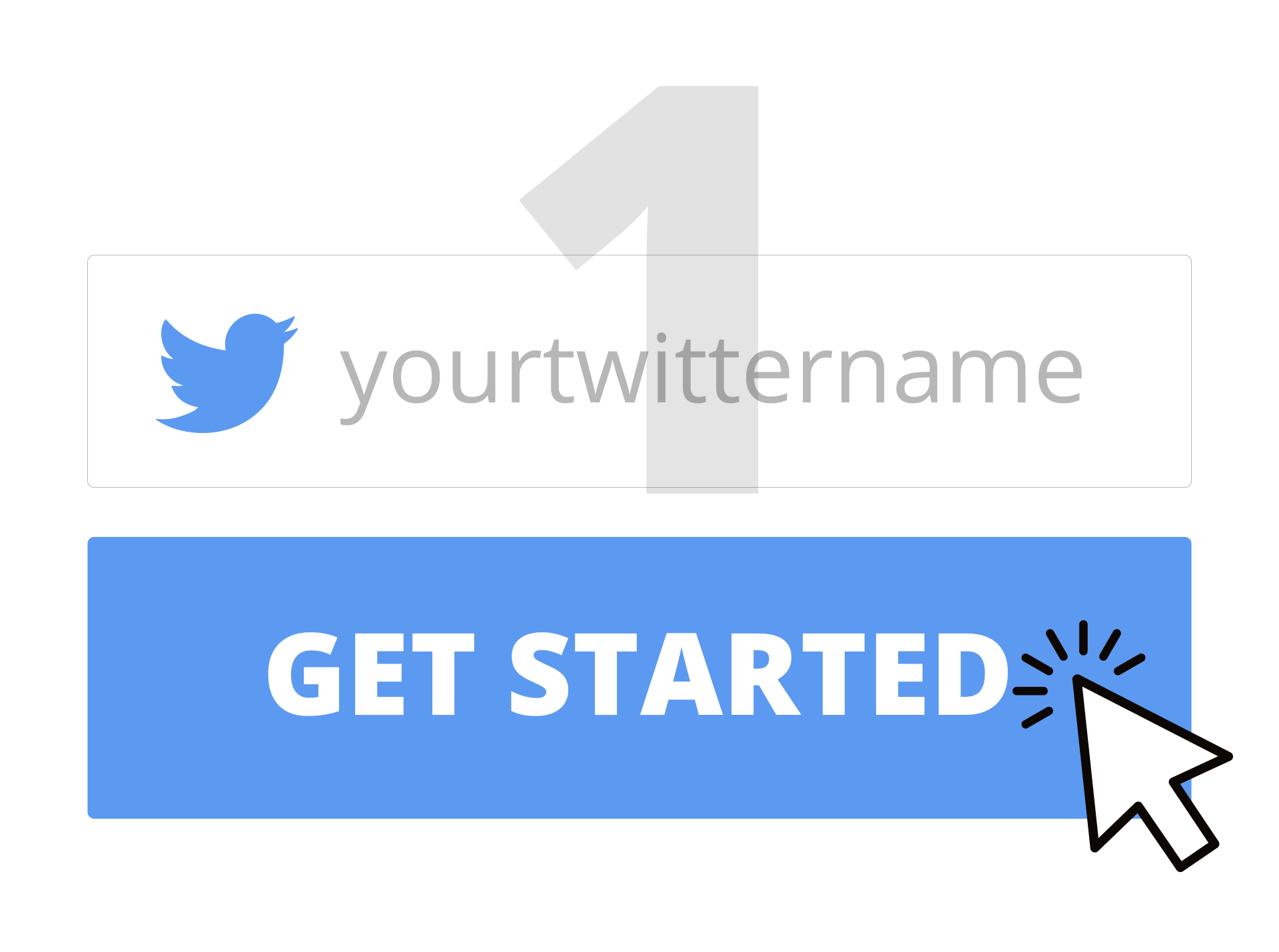 SimplyGram Comparison
Despite all of the limitations that SimplyGram is known for, the pricing is astronomical and way over 2x what Growthoid plans cost. You can get much more effective growth for a fraction of the cost, and only with Growthoid do you get the full pack of features with a 50% discount when you choose the annual plan! 
Growthoid
Our customer base of 9,000+ users get 834 new followers a month on average.
100% safe and compliant 

Good for your reputation 

Fast and easy setup 

Guaranteed results 

Advanced targeting and smart filtering

Advanced AI developed for Instagram 

Fast and responsive support

Dedicated growth team 

Unmatched results 

Put your Instagram growth on autopilot
SimplyGram Review
A test round with 10 of our profiles yielded an average of only 76 followers per month.
double the price, lower value
Ineffective growth methods

Lowers your reputation 

Outdated strategies and technology 

Not safe; high risk of bans and blocks 

Fake Instagram followers 

No targeting 

No smart filtering
Need more info on your best, customized growth plan? Get in touch with our growth team to get all the details and start your Insta success journey today.
Getting Started is easy
Signing up for Growthoid is a breeze. It takes literally minutes to set everything up. Here's a quick overview of how Growthoid works:
Connect your account
Pick your growth plan and add your Instagram account.
Setup targeting
Add similar accounts, Instagram hashtags, and locations you want to target and set targeting parameters.
Real, scalable growth
All you have to do now is kick back, relax, and watch your account grow on autopilot.
Frequently Asked Questions
I already use another Instagram service, can I still use Growthoid?
That depends on what kind of services you have running on your Instagram. In general, we recommend that you avoid using promotion services when using Growthoid. If you decide to use other promotion services, notify our team immediately, or do so at your own risk since we cannot promise compatibility with other Instagram growth services.
Why Growthoid?
We're happy to answer that. Our team of growth experts have worked tirelessly over the years to perfect our Instagram tool and software, which has helped us to become the leader in Instagram growth. In comparison with other services out there, Growthoid provides more authentic results more quickly, all 100% organically. We know the Instagram algorithm the like back of our hand, allowing our service to work with the algorithm to provide you with the best results. You'll get much more with Growthoid than higher followers, likes, and comments— you'll also tap into a loyal community that helps to grow your business and strengthen your reputation.
Will the followers stay if I cancel?
Your followers will stay even if you cancel Growthoid. Since Growthoid works through organic interaction strategies, all followers you gain are 100% real users of Instagram. They are the only ones that can decide to unfollow your account, so canceling has no impact on that.
How do you grow profiles?
The proven method for Instagram growth is organic interaction. When you sign up with Growthoid, you'll provide us with your targeting preferences so that we can interact with relevant users for your profile. Our system will engage with those users regularly, growing your audience safely and effectively.