Growthoid VS Social Fuse
Looking for a Social Fuse Review?
You're likely aware of the numerous shortcomings that Social Fuse is known for. If you want to avoid using lackluster services and want to up your Instagram growth game, you're in the right spot! We've got the optimal solution for you.
Real Followers
Easy To Use
24/7 Support
How Social Fuse Works
Social Fuse is ultimately an Instagram bot that automates actions on your profile to try and get you more followers. 
On a good day, you might hope to see unpredictable results with a few irrelevant followers; the bad news is that those followers will drop off and you'll go days with no results at all, if you don't get banned first. Makes you wonder if it's really worth losing your money, time, or even your Instagram account. 
That's where Growthoid comes in— Growthoid offers real and authentic Instagram follower growth that is 100% safe and organic. You'll get guaranteed results from day 1, and you'll never need another Instagram growth service again. 
Growthoid's most significant advantage over Social Fuse?
Social Fuse is a weak Instagram bot that's basically a follower purchasing service. The best you can hope for is unpredictable, irrelevant, and even temporary followers that will lower your reputation and skew your follower-to-engagement ratio, since they're completely inactive. 
Why Growthoid is Superior
Growthoid is built for organic interaction and specific targeting to get you real, relevant followers that will boost your engagement as well. Unlike fake follower services like Social Fuse, Growthoid uses cutting-edge AI technology that humanizes your interactions and delivers real results. 
State-of-the art technology 

Authentic, targeted Instagram followers 

100% safe and compliant with Instagram 

Full-scale targeting 

Continual results that are guaranteed 
Why Social Fuse doesn't work
Social Fuse is based around out-of-date automation methods that can't guarantee results in today's climate. The activity is unreliable and can actually bring harm to your Instagram account through action blocks and even potentially permanent bans from Instagram. Is it really worth it? 
Limited, unpredictable growth 

Irrelevant, inactive followers

Low-quality Instagram automation 

Unsafe Instagram bots with risk of blocks and perma-bans

Limited targeting options 
Why Thousands of People Choose Social Fuse?
Growthoid prides itself on safe, organic, and guaranteed Instagram growth that only delivers the best-quality results to clients. You'll see zero spam, zero outdated technology, a user-friendly dashboard, a fast and easy setup process with no tech knowledge required, and even super-targeted growth that gets you more followers while you focus on other elements of your Instagram or business. 
These are the primary reasons why people are leaving Social Fuse for Growthoid: 
Top support and dedicated growth managers 

Around 834 average real and engaging followers 

Easy setup with no VPS, VPN, or Desktop needed 

Guaranteed growth that keeps your IG safe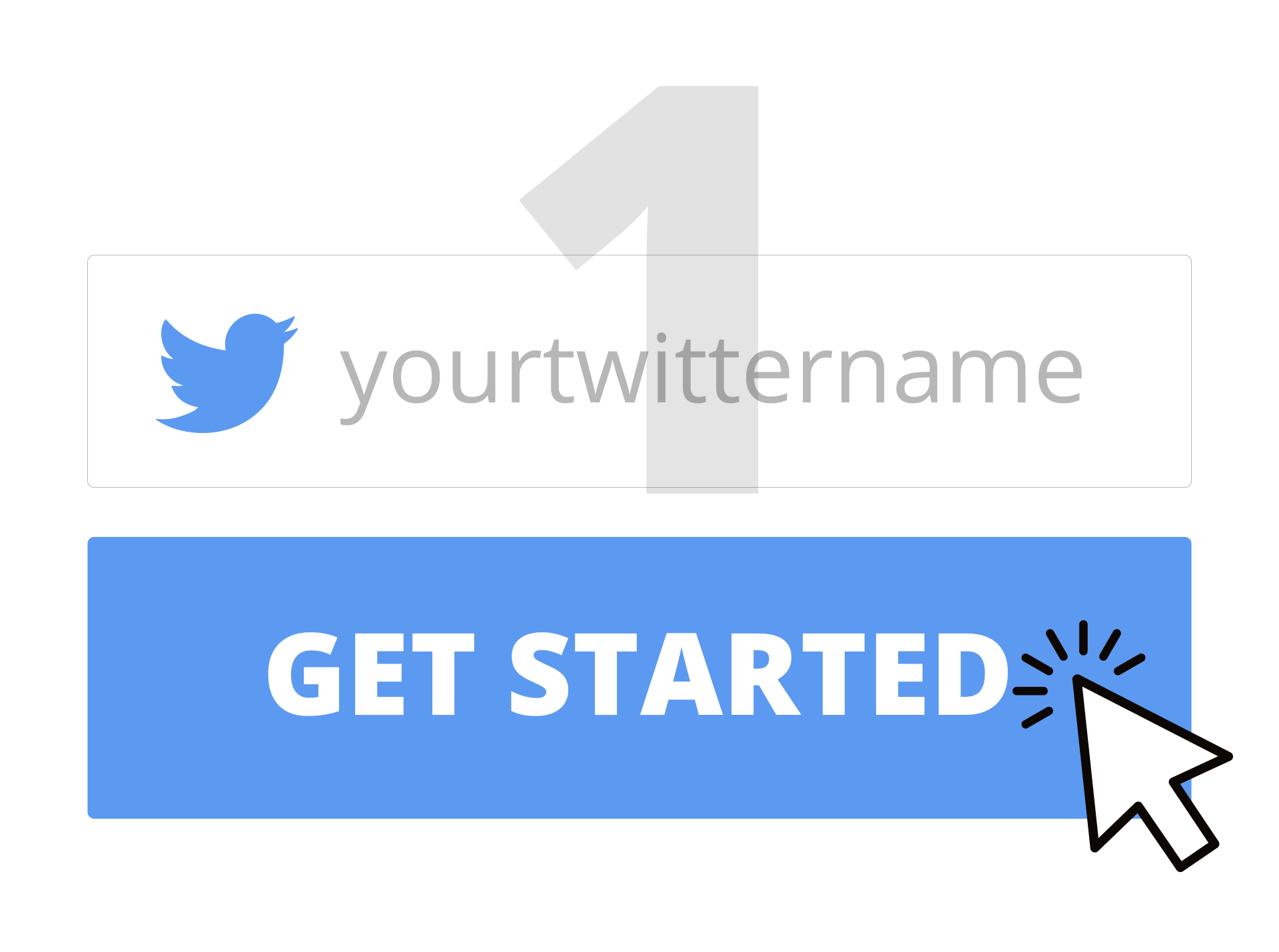 Social Fuse Comparison
Even with the shortcomings of Social Fuse, their pricing is twice that of Growthoid! You can access more effective services at a fraction of the cost with Growthoid, and when you choose the monthly plan, you'll get all features at a 50% discount.
Growthoid
Our customer base of 9,000+ users get 834 new followers a month on average.
Incomparable results 

Fast, guaranteed growth 

Dedicated growth team of experts 

Cutting edge AI technology 

Smart targeting and filtering features 

Advanced targeting selections 

Responsive support 

100% safe and risk-free 

Quick and seamless setup 

Put your Instagram growth on autopilot 
Social Fuse Review
A test round with 10 of our profiles yielded an average of only 76 followers per month.
double the price, lower value
Inefficient services

Fake and low-quality followers

Limited targeting

Outdated automation tools 

No smart filtering 

Automated bot service 

Confusing setup 

Extremely costly 
Need more info on your best, customized growth plan? Get in touch with our growth team to get all the details and start your Insta success journey today.
Getting Started is easy
Signing up for Growthoid is a breeze. It takes literally minutes to set everything up. Here's a quick overview of how Growthoid works:
Connect your account
Pick your growth plan and add your Instagram account.
Setup targeting
Add similar accounts, Instagram hashtags, and locations you want to target and set targeting parameters.
Real, scalable growth
All you have to do now is kick back, relax, and watch your account grow on autopilot.
Frequently Asked Questions
I already use another Instagram service, can I still use Growthoid?
Some Instagram services, like schedulers or analytics tools, can be used at the same time as Growthoid. You should, however, avoid all types of Instagram promotion services. This can interrupt Growthoid's action and may cause problems for your Instagram account. If you're using another service, please contact our team so that we can advise you on the best course of action.
Why Growthoid?
Thanks for asking! We're proud to offer the top service for Instagram growth in the industry. Unlike other companies for Instagram promotion, our team of growth experts have tailored Growthoid software to work alongside the Instagram algorithm to bring you the best results. Coupled with your advanced targeting options, Growthoid hits the mark every single time. We bring you more Instagram followers faster and through organic methods 100% of the time. With Growthoid, you'll get not just Instagram followers, likes, and comments, but you'll also get a real reputation that speaks to your loyal community of followers, helping you to reach your business goals on Instagram. We hope you join our 9,000+ clients and let Growthoid take your Instagram to the next level!
Will the followers stay if I cancel?
That's exactly right. Because the goal of Growthoid is to grow your Instagram followers through organic interactions, these followers are real people that will stay on your account as long as they wish. Canceling will not impact that in any way.
How do you grow profiles?
We help you to get real Instagram followers through interaction strategy. You set your targeting preferences when you start your services, and our system will then engage with users that fall within those preferences. That way, you're consistently in contact with new users who are related to your niche, growing your followers in the long term.