Growthoid VS WorkMacro
Looking for a WorkMacro Review?
Heard about the limitations and weak points that WorkMacro offers to its clients? If you're ready to move past the elementary and boost your Instagram to the next level, you've come to the right place! We've got the perfect solution for you.
Real Followers
Easy To Use
24/7 Support
How WorkMacro Works
WorkMacro is essentially an Instagram bot that uses automation to generate results, no matter how big or small. 
On a good day, you can expect a few followers to trickle in, especially in the first few days, and then for the most part you'll see absolutely nothing. The unpredictable nature of WorkMacro was a big downside for most people, leaving them wondering if it was worth the time, money, and safety of their Instagram account. 
Now, you don't have to worry about that! With Growthoid you can have peace of mind knowing that your Instagram account is growing around the clock with safe, 100% organic Instagram growth. Results are guaranteed from day 1.  
Growthoid's most significant advantage over WorkMacro?
WorkMacro's website states that they're no longer even accepting new clients anymore, which just goes to show that their services are less than optimal. They can no longer use their bot to provide services, which is why they've completely stopped operations for new clients.
Why Growthoid is Superior
Growthoid is based on organic interaction techniques and the most enhanced targeting options to get you real, focused Instagram followers that will care about your content. Unlike ineffective bots like WorkMacro, Growthoid has created an elevated AI technology that was built for Instagram growth, generating human behavior for real results. 
Continual results guaranteed 

Authentic and relevant followers for highest engagement levels

Sophisticated, cutting-edge AI technology 

Full-scale targeting features 

100% compliant with Instagram 
Why WorkMacro doesn't work
Because WorkMacro is so unreliable, it's been shut down for any new clients, which means it's not working as well as they claim it does. They also don't mention anything about having any manual management or oversight, which is another big reason that bots fail. This type of service can also lead to action blocks and permanent Instagram bans. 
Outdated Instagram bots 

Not able to support new clients

Irrelevant and inactive followers

Unsafe with high risk of blocks and bans 

No targeting features 
Why Thousands of People Choose Growthoid?
If our organic, safe, and guaranteed growth isn't convincing enough, how about the perfectly targeted followers? Or zero spam, an intuitive and clean dashboard, and a fast & easy setup that doesn't require any advanced tech knowledge? Or the super-targeted growth on autopilot? WorkMacro can't offer any of those things. 
Here are the principal reasons why people are leaving WorkMacro for Growthoid:
834 average real and engaging followers

Guaranteed & safe growth

Top support and dedicated growth managers

Easy setup – No VPS, VPN, or Desktop required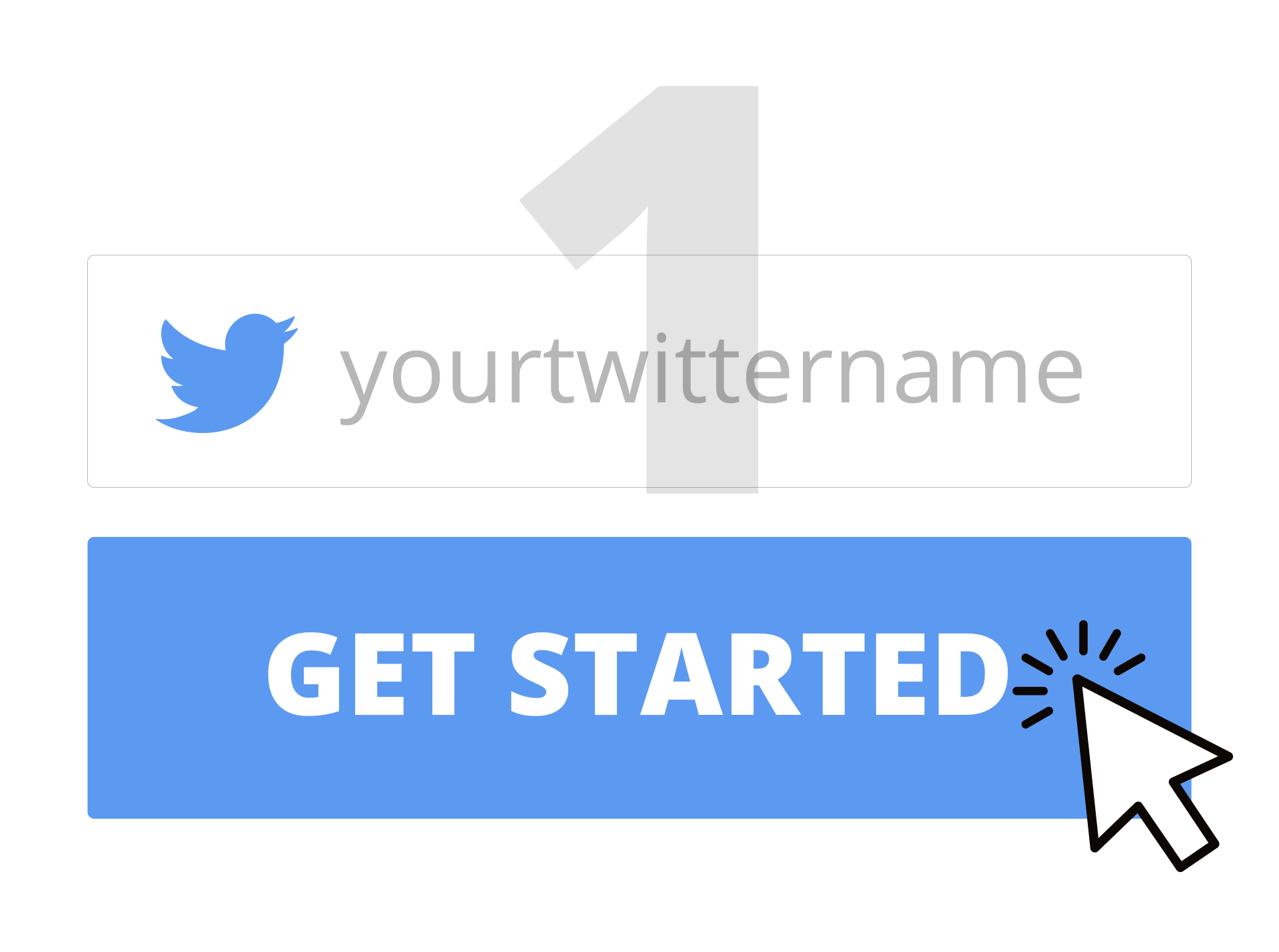 WorkMacro Comparison
WorkMacro offers less results and higher prices than Growthoid, even though they're not currently taking customers. If you want to access the most value for your buck, you can join Growthoid on the annual plan, saving 50% off the full pack of features! 
Growthoid
Our customer base of 9,000+ users get 834 new followers a month on average.
Real results unmatched by competitors 

Advanced targeting

Fast and simple setup 

Cutting-edge AI features 

Fast, responsive support 

Dedicated growth team of experts 

Smart targeting and filtering options 

100% safe and compliant 

Guaranteed growth that's fast and easy 

Put your Instagram follower growth on autopilot 
WorkMacro Review
A test round with 10 of our profiles yielded an average of only 76 followers per month.
double the price, lower value
Inefficient

Outdated 

Confusing setup 

Not accepting new clients 

No smart filtering 

Automated bot service 

Irrelevant followers 

Safety risks
Need more info on your best, customized growth plan? Get in touch with our growth team to get all the details and start your Insta success journey today.
Getting Started is easy
Signing up for Growthoid is a breeze. It takes literally minutes to set everything up. Here's a quick overview of how Growthoid works:
Connect your account
Pick your growth plan and add your Instagram account.
Setup targeting
Add similar accounts, Instagram hashtags, and locations you want to target and set targeting parameters.
Real, scalable growth
All you have to do now is kick back, relax, and watch your account grow on autopilot.
Frequently Asked Questions
I already use another Instagram service, can I still use Growthoid?
It depends on what type of service you currently use. On the whole, we don't recommend using other Instagram growth services in conjunction with Growthoid. The best thing to do is contact us and let us know what type of service you're currently using so we can help you figure out the best way to proceed, as our services may not be compatible with all available Instagram tools.
Why Growthoid?
Excellent question. Growthoid has a team of expert Instagram growth managers that have worked tirelessly to perfect Instagram growth through organic methods and AI technology, providing users with real, relevant Instagram followers. When compared to other services available, Growthoid works faster and more effectively through natural interaction strategies. The Instagram algorithm is at the foundation of our services and you'll gain more real Instagram followers and reach that completely aligns with the way the algorithm works. Not only are you gaining more followers, likes, and comments, but you're forming a reputation based on social proof and the opportunity to expand your reach, impressions, and ultimately revenue. With over 9,000+ clients, Growthoid is the chosen method for real Instagram growth.
Will the followers stay if I cancel?
All of the followers you gain through Growthoid will remain on your profile even if you no longer use the services. We create a unique Instagram growth campaign so that your follower growth is organic, meaning as long as you put out excellent content to keep them as a follower, they will remain a part of your Instagram follower count.
How do you grow profiles?
The idea behind Growthoid is to use natural interaction strategies with users that fall into the targeting instructions you've provided. After you've sent us your targeting filters and preferences, our system and account manager finds the right users for you and interacts with them. You'll grow your Instagram followers daily, engaging with relevant IG users in an effective and organic way.