Instagram Tools
If you're looking for Instagram tools to help grow your profile and get more real followers without sacrificing hours of your own personal time, Growthoid is here to help. Don't miss our comprehensive suite of Instagram tools that will take your profile to the next level.
Get more real, targeted Instagram followers
Engage with users in your target audience seamlessly
Keep your Instagram profile growing around the clock
Open doors for revenue generation and monetization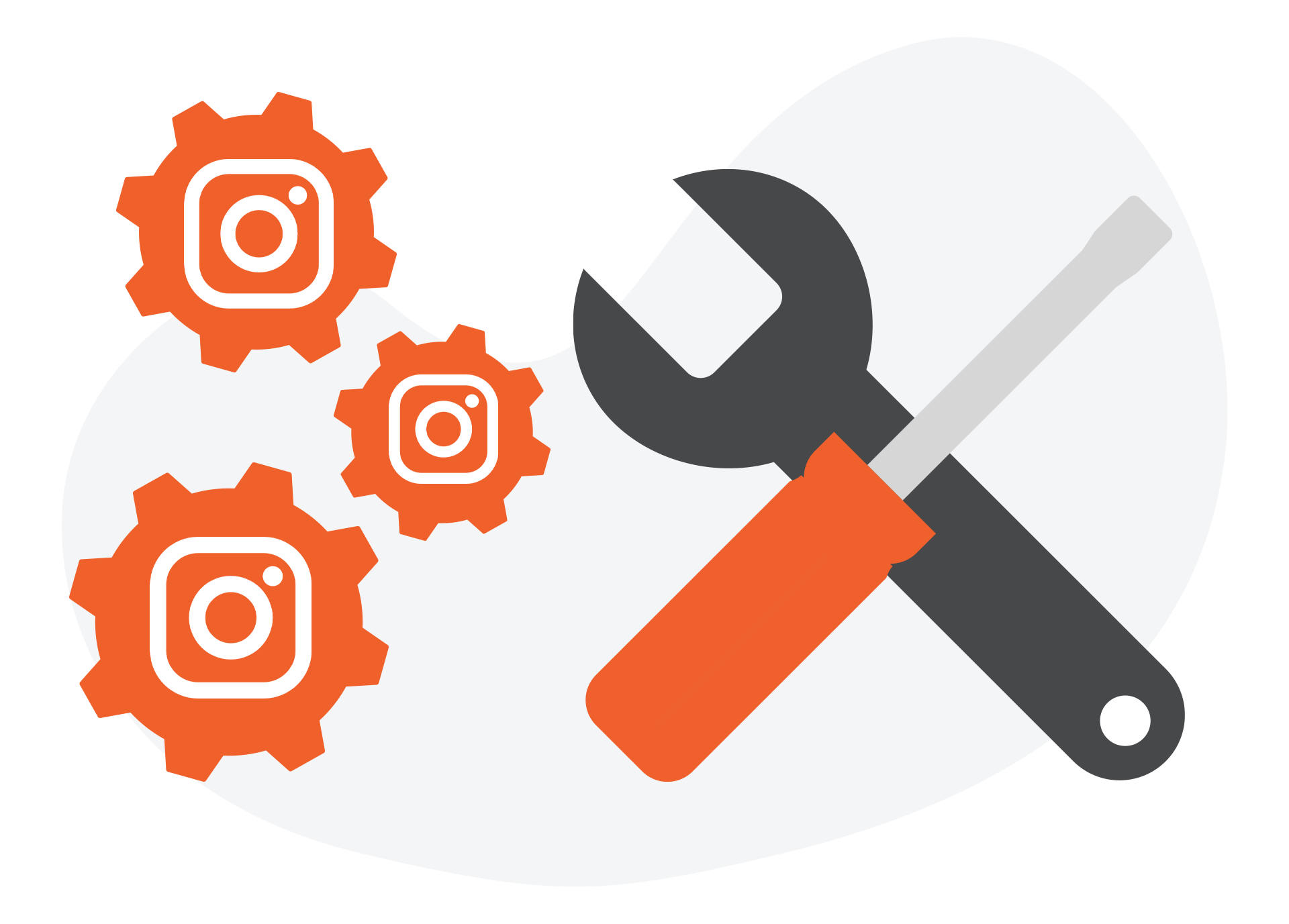 How do you want to improve your Instagram presence?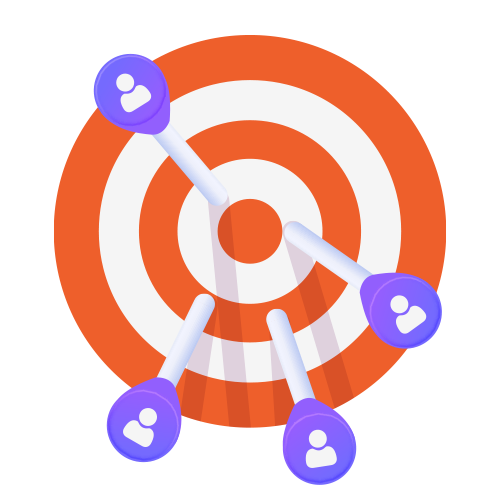 I want Instagram tools for follower growth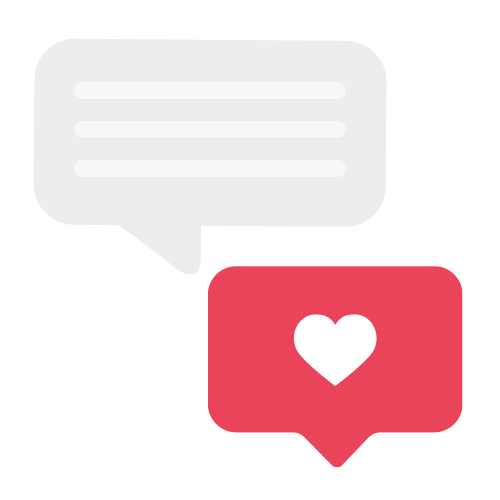 I want Instagram tools for engagement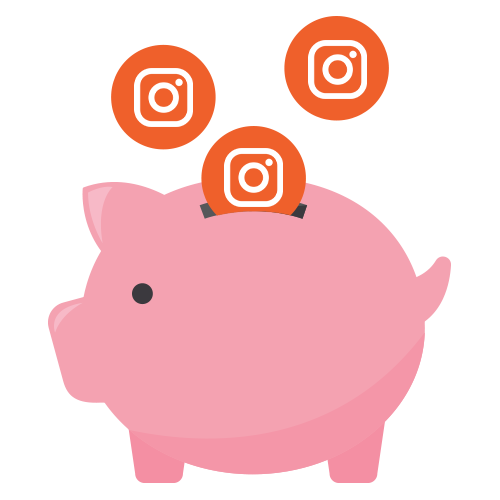 I want Instagram tools for generating revenue
I want Instagram tools for automation
How Do Growthoid's Instagram Tools for Follower Growth Work?
You can get more real, targeted Instagram followers while you keep your focus on things like content creation, hashtag strategy, captioning, and more. Growthoid has designed state-of-the-art AI engagement services that get the attention of your target audience.
Through targeted interactions such as likes, viewing, following, and more, you'll get your content in front of users that already have an interest in content like yours. You'll gain more real followers that want to see your content regularly.
Interact with your target audience on Instagram
Gain real, authentic followers in your niche
Build a loyal and engaged community of followers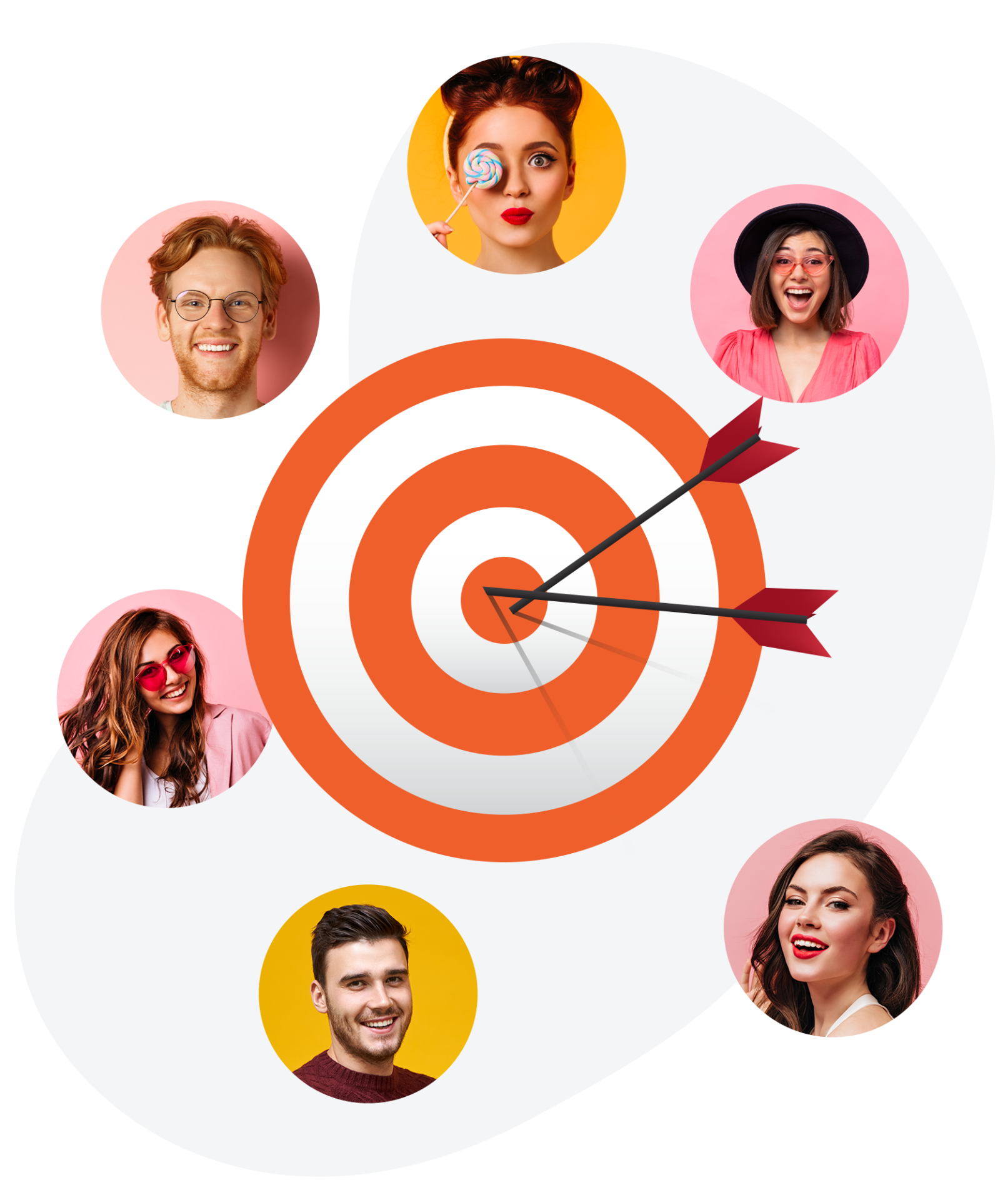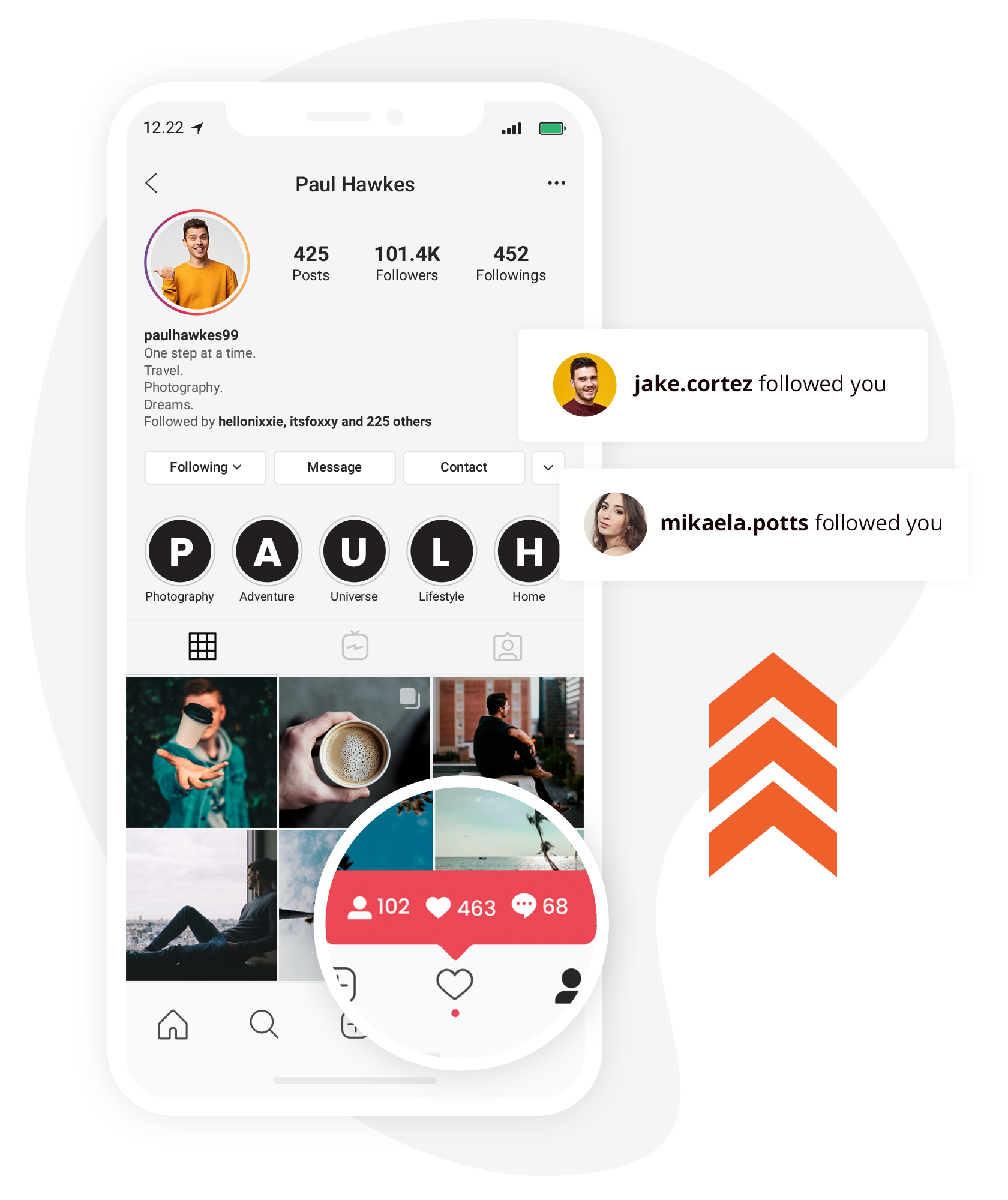 How Do Growthoid's Instagram Tools for Engagement Work?
Engagement is a pivotal element of your Instagram success. Imagine that you have thousands of Instagram followers yet average 35 likes on each post— who's going to believe in the credibility of your platform?
Growthoid uses their suite of Instagram tools to automate your interactions and put you in touch with the right users. Because they're real Instagram users that care about your content, they will be more likely to engage with your content and keep your Instagram engagement ratios at a healthy level.
Get more likes on your content
Get more comments on your Instagram posts
Have a balanced engagement ratio in conjunction with your follower count
What Clients Say About Growthoid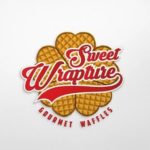 "I've been using Growthoid for well over 6 months now and safe to say, they know what they're doing. Way to go people!"
@sweetwrapture
Want to save hours replying to Instagram comments?
Let's Get Started
Let's Get Started Now
How Do Growthoid's Instagram Tools for Generating Revenue Work?
The main goal of most businesses, brands, and creators on Instagram is to generate revenue on the platform, and Growthoid is here for you. With our cutting-edge Instagram tools for automation and interaction, you'll organically gain more real followers that can open up to revenue streams.
Whether you sell physical products via Instagram shoppable posts, funnel traffic out to external websites, or work with brands and businesses through Instagram influencer sponsorships, you'll gain targeted followers through Growthoid that lead to more revenue and conversion.
Get the attention of followers who are likely to purchase from you or support your business
Generate more targeted leads through Instagram
Build your profile for better influencer partnerships and revenue streams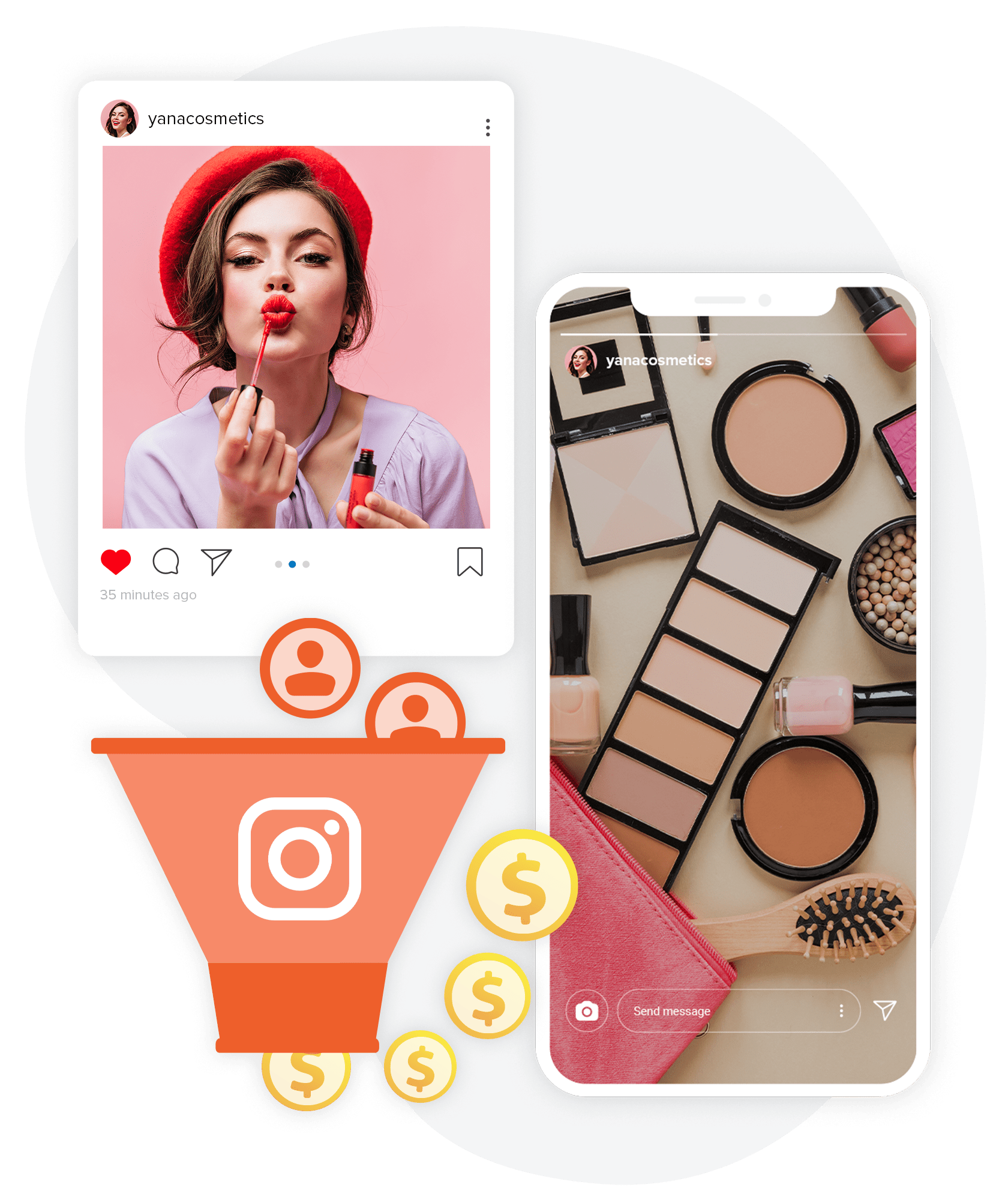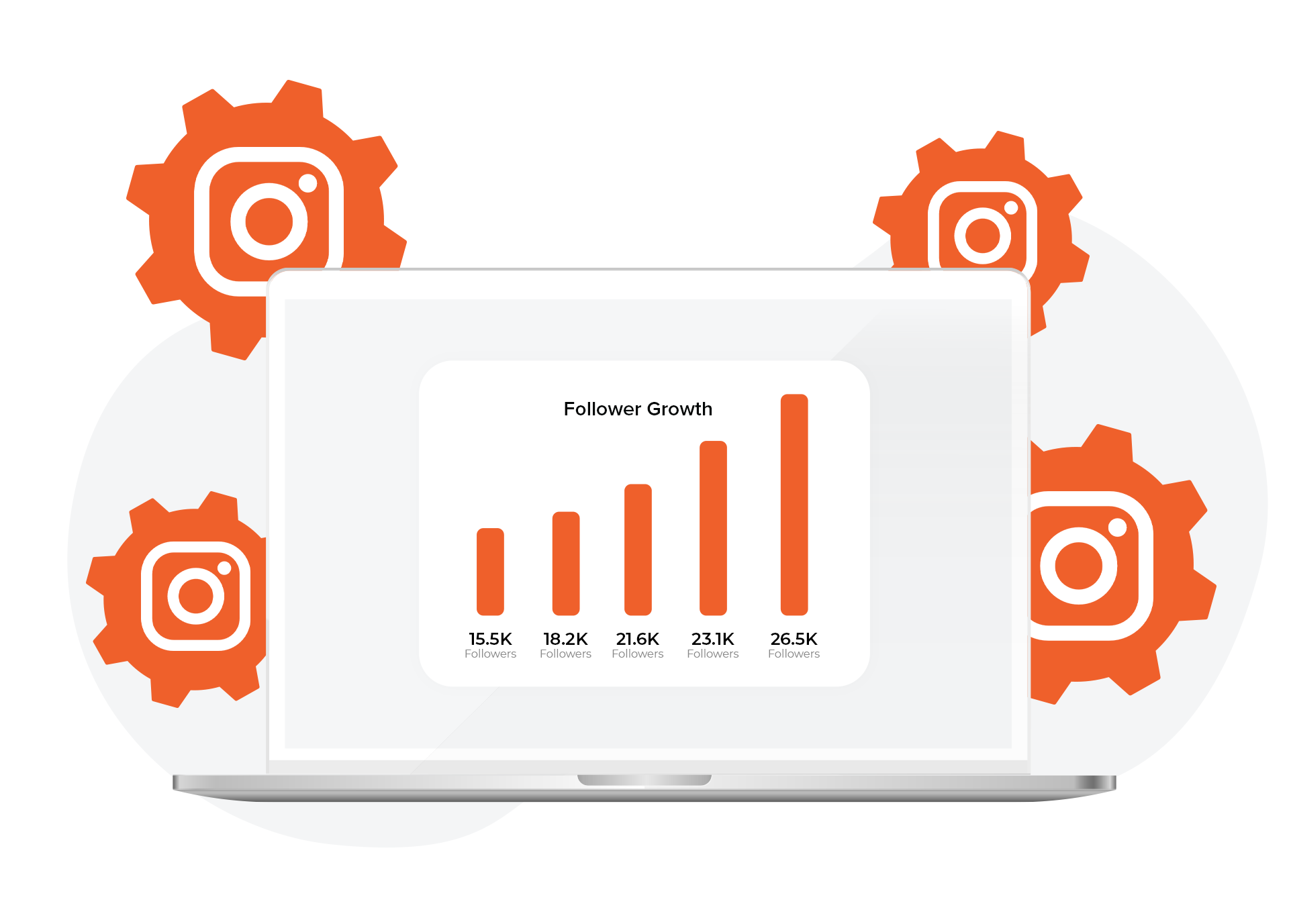 How Do Growthoid's Instagram Tools for Automation Work?
Growthoid is based around state-of-the-art Instagram automation, which means that all of our Instagram tools will help you save time and streamline your workflow. Don't worry about spending hours of your time looking for your target audience and trying to engage with them.
Growthoid will set up a campaign based on your targeting instructions, identifying the exact followers you seek and organically engaging with them on your behalf.
Get real, targeted Instagram followers
Boost your engagement levels
Save time and delegate your Instagram growth
How to use Growthoid Instagram Tools
Using Growthoid's Instagram tools is very simple.
You're only minutes away from gaining real, targeted Instagram followers through Growthoid's organic interaction-based Instagram automation.
Here's how it works:
Connect Instagram: Choose your Growthoid plan and connect your Instagram account to get started.
Complete Targeting Instructions: let Growthoid know your advanced targets so that the most relevant accounts and Instagram users can be reached.
Campaign Creation: Growthoid expert growth managers will create the perfect campaign to get your account in front of the right people.
Interact: Through cutting-edge AI and according to your targeting instructions, Growthoid will interact with relevant users on your behalf.
Analyze: Watch your Instagram account grow and monitor your follower increase, demographics, interests, and interactions through Growthoid, in conjunction with your own content creation and hashtag strategy.
FAQ
Still have some questions?
What Makes Growthoid Instagram Tools Different?
Growthoid uses state-of-the-art AI technology that is constantly managed by our expert growth team to keep your Instagram growth running 24/7 with no risk to your profile. With natural, organic methods of interaction to generate interest in your Instagram account and content, Growthoid provides you with real Instagram followers consistently without you spending hours trying to get them.
You won't see any other Instagram automation tools working with advanced filters like Growthoid, and the support team and account managers are of the highest caliber. Whenever you need anything, they're right there to help you every step of the way.
Can I Buy Instagram Followers Safely?
Most companies that claim to help you get Instagram followers will send you fake followers, providing little to no value. Remember, you need real Instagram followers if you want real-world, long-term results.
That's why Growthoid is the best organic Instagram growth service around. You will be able to get more real Instagram followers that are authentic users in your target audience, providing you with tangible results and the following you need to perpetuate real followers and engagement growth in the long haul.
Use Growthoid and you will see that buying Instagram followers in bulk isn't the best way. Real, authentic followers from Growthoid are what you need; we grow your account with completely natural and organic methods that keep your Instagram account completely safe.
Through cutting-edge AI technology, you can implement Instagram tools and focus your energy on other important tasks for Instagram.
Does Growthoid offer Instagram Tools for Post Scheduling and Backend Tasks?
Growthoid's suite of Instagram tools is geared towards follower growth and front-end interactions with targeted users. We offer certain tools like our Instagram downloader and Instagram engagement calculator, but as of yet, other tools aren't available.
How Does the Instagram Algorithm Work?
Instagram used to display content in chronological order, but they changed that algorithm to better serve the needs of their users. Now, there are a variety of ranking signals that Instagram uses to display content:
Post recency
Relationship
Engagement (likes, comments, shares, saves)
User behavior
Interest
Frequency of Instagram use
All of these ranking signals determine the value of your Instagram content in accordance with users of the platform, ultimately being the one thing that will either show them that content or skip it in their feed.
For example, if a user frequently engages with your Instagram posts or videos, searches for your profile, or interacts with your account through DMs or comments, the Instagram algorithm will be more likely to prioritize your content for that user. This is both about user behavior as well as the relationship that you have with the user.
There's no doubt that engagement plays a substantial role in how the Instagram algorithm will decide the value of your posts which Instagram users they'll be distributed to.
How Can I Increase My Instagram Followers and Engagement?
Having a strong follower count and engagement rate is important on Instagram if you want to have a constantly growing profile. Growthoid will help you to get this social proof through natural and organic engagements, advanced targeting, and Instagram automation.
Get more Instagram followers and engagement without spending hours of your own time searching for your target audience and interacting yourself.
If you want to optimize your results with Growthoid and help the organic service help you, you can follow the subsequent tips for even more Instagram followers.
Here are five things you can do right now to boost your Instagram growth:
Understand your target audience by using Instagram insights as well as observing your content. Ask yourself about your demographic, what the needs/wants of your audience is, and what other Instagram accounts or hashtags they're likely to follow or search for.
Create a wide range of Instagram content formats and ensure that all of your posts align with your brand image and aesthetic.
Participate in trending conversations on your profile and on others, as well as respond to DMs from users in under 60 minutes.
Use interactive Instagram stories to get users participating and enjoying your content even more. You'll have a colored ring around your profile picture with an active Instagram story, so don't miss that opportunity.
Create captions that include targeted hashtags, insight into your Instagram post, as well as a call to action that gets your followers and viewers doing something.
If you do all of those things, you'll no doubt see both your follower count and engagement rate increase on Instagram.
After you've started to implement these strategies on Instagram, come back to check out our Instagram engagement calculator to see just how your engagement has increased.
We can't wait to get your Instagram profile in front of real users and gain real Instagram followers and engagement for you with the most effective Instagram tools available!